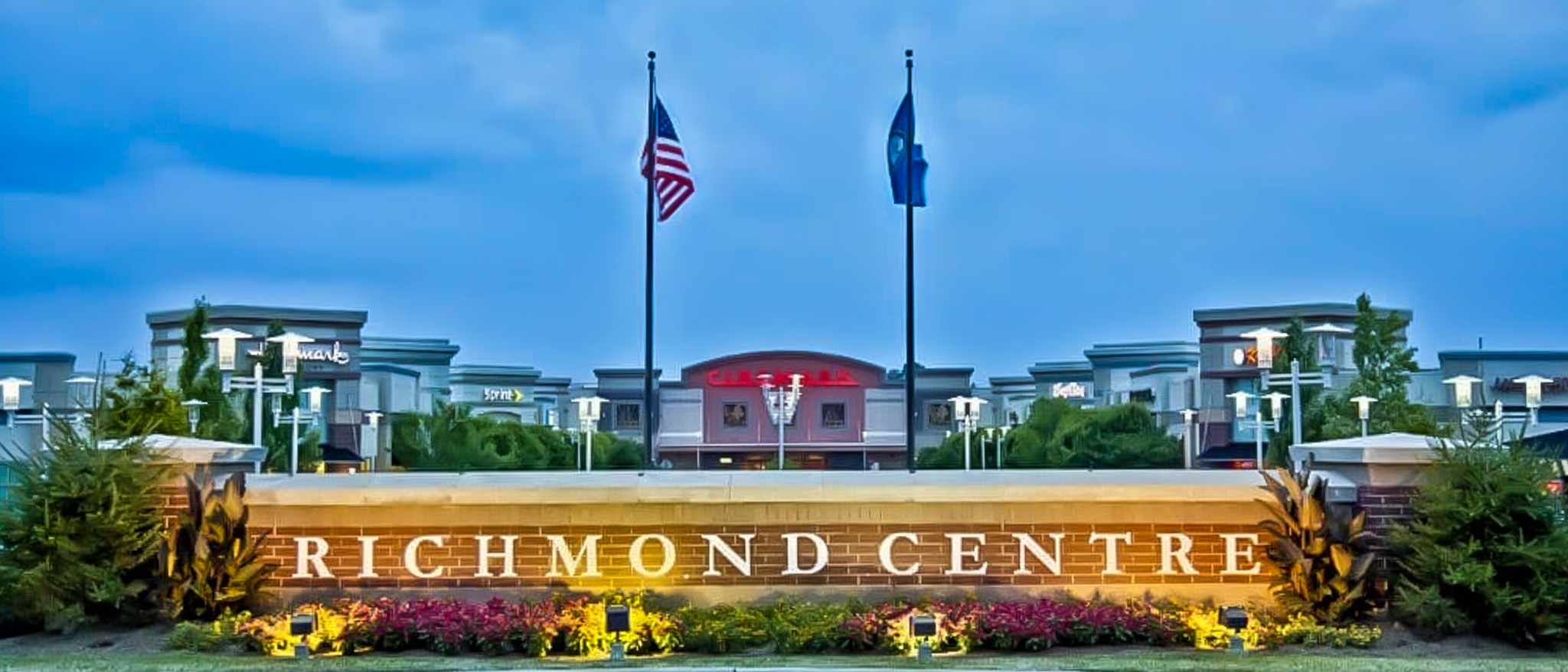 History Comes Alive
Founded in 1798, Richmond has ties to Daniel Boone. It was also the site of the first battle of the Civil War, and today you can tour the Battle of Richmond Visitor Center and Park. Downtown is notable for its historic buildings and architecture. Richmond is home to Eastern Kentucky University and the Bluegrass Army Depot, a major military installation.
Click a branch below for full details!
---
Awards

CVNB won BEST OF THE BEST 2022 by the readers of Richmond Register, for BEST Bank President, Jeremy Brown, and BEST Loan Officer, Tammy Barrell.