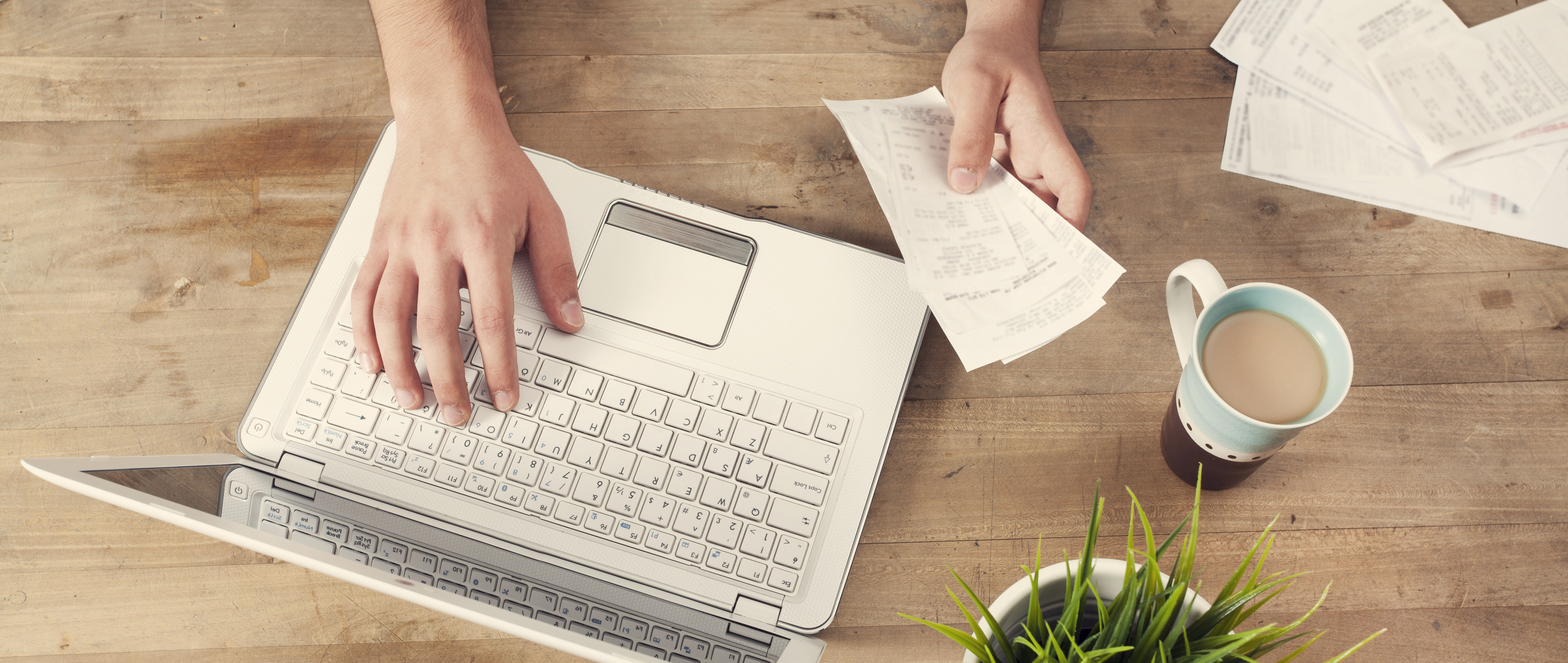 ENROLL NOW TO QUICKLY AND SECURELY PAY YOUR BILLS.
Bill Pay gives you convenience and control. Pay, track and manage your bills all in one place.
View and pay your bills electronically
Make secure payments to any person or company anywhere, anytime
Verify your account balance as you pay your bills
Set up recurring payments to save time each month
Receive email or text reminders when bills are due
To enroll, log in to your online banking account and click on the "Bill Pay" link.
---
BILL PAY HELPS YOU MANAGE YOUR EXPENSES
Savings: Save money on stamps and trips to the post office

Security: Protect against check fraud with electronic payments

Simplicity: Track your payments history at a glance
AND GIVES YOU MORE CONTROL
Convenience: Receive and pay your bills all in one place

Confidence: Check to confirm that payments went through

Control: Schedule single or recurring payments in just a few steps
FREQUENTLY ASKED QUESTIONS*
 

ABOUT BILL PAY.
Q: What is Bill Pay?
A:
Bill Pay is a service that allows you to pay virtually anyone or any company through your online banking account. You determine who you want to pay, when you want to make the payment and which account you want the payment to come from. It's safe, secure and easy to use.
Q: Who can I pay with Bill Pay?
A:

 
You can pay virtually any business or individual with a mailing address within the United States and Puerto Rico. For example, you can pay utilities, cable bills or credit cards, or individuals such as a landlord, babysitter or relative.
Q: How are online payments delivered?
A:

 
Payments are sent one of two ways — electronically or by paper checks. The majority of payments are delivered electronically. Your payment information, such as your account number, is sent via secure transmission. All other payments are made by paper checks that are mailed via the U.S. Postal Service.
*
These are general information answers regarding Bill Pay.