Consumer Loans

CVNB offers consumer loans tailored to meet your personal financial needs. Whether you want to buy a new vehicle or renovate your home, our flexible loan options provide the required funds. With flexible repayment terms and competitive interest rates, we strive to make the loan process convenient and accessible for you.
Vehicles
CVNB offers financing options for various vehicle loans, including new or pre-owned cars. Experience the benefits of competitive interest rates, flexible repayment terms, and personalized service from our dedicated bankers, simplifying the process of obtaining financing for your desired vehicle.
Boats and Houseboats
CVNB offers specialized boat financing options tailored to meet your needs. Whether you're a serious angler looking to purchase a competition bass boat or a recreational boater in search of a pontoon for leisurely lake trips, we can provide a range of loan options to fit your budget. Additionally, we can assist with financing new and used houseboats.

Campers, RVs, Recreational
Experience the unmatched beauty of the great outdoors with CVNB by your side. We offer financing options for RVs, campers, trailers, motorcycles, and other recreational items, ensuring you can confidently embark on your adventures.
Personal Loans

Taxes, medical bills, emergencies — a CVNB personal loan might be ideal for those times when you need short-term assistance. It can even be used to consolidate several small debts into a single monthly payment. CVNB can work with you on loan payment terms that fit your budget.
---
Loan Department
P.O. Box 709
London, Ky 40741
Notice: Because there is a risk that information transmitted via internet email could fall into the wrong hands, CVNB suggests that confidential information, such as account numbers or social security numbers, not be transmitted via email. Instead, please contact CVNB directly by phone or in person. Thank you.
---
FAQs
Q. Can I refinance a personal loan?
A. You can refinance a personal loan, yes. As long as the loan qualifications are met (credit score, financial debt to income ratio, source of repayment)
Q. How do I apply for a personal bank loan?
Q. What are the interest rates on personal loans?
A. Interest rates are based on an individual's credit score, income, and other financial information of the borrower. We offer competitive personal loan rates when compared to other lenders.
Q. How is a personal loan different from a credit card?
A. A personal loan is typically a one-time payment to you for whatever you need to purchase or pay off, and you will be required to make a monthly payment based on the terms of the loan. Terms of the loan would be the length of the loan, and interest rate. Personal loans are typically short term (1-4 years), and have a fixed payment.
A
credit card
is much different, it's a revolving line of credit, meaning you can pay it down to $0 and the card will still be open and have credit available to you for you to reuse. Your payment is normally a minimum payment due, which is applied towards principal and interest. A personal loan is typically a check to you (or a different creditor, if you are paying something off) and is amortized and has a fixed payment over the life of the loan. A personal loan is "closed" and a credit card is "open". Depending on your credit score, a personal loan can offer a higher borrowing limit and lower interest rate than a credit card.
Loans are subject to credit approval. Section 326 of the USA Patriot Act requires all financial institutions to obtain, verify, and record information that identifies each person who opens an account. This federal requirement applies to all new customers. This information is used to assist the United States government in the fight against the funding of terrorism and money-laundering activities. What this means to you: When you open an account, we will ask each person for their name, physical address, mailing address, date of birth, and other information that will allow us to identify them.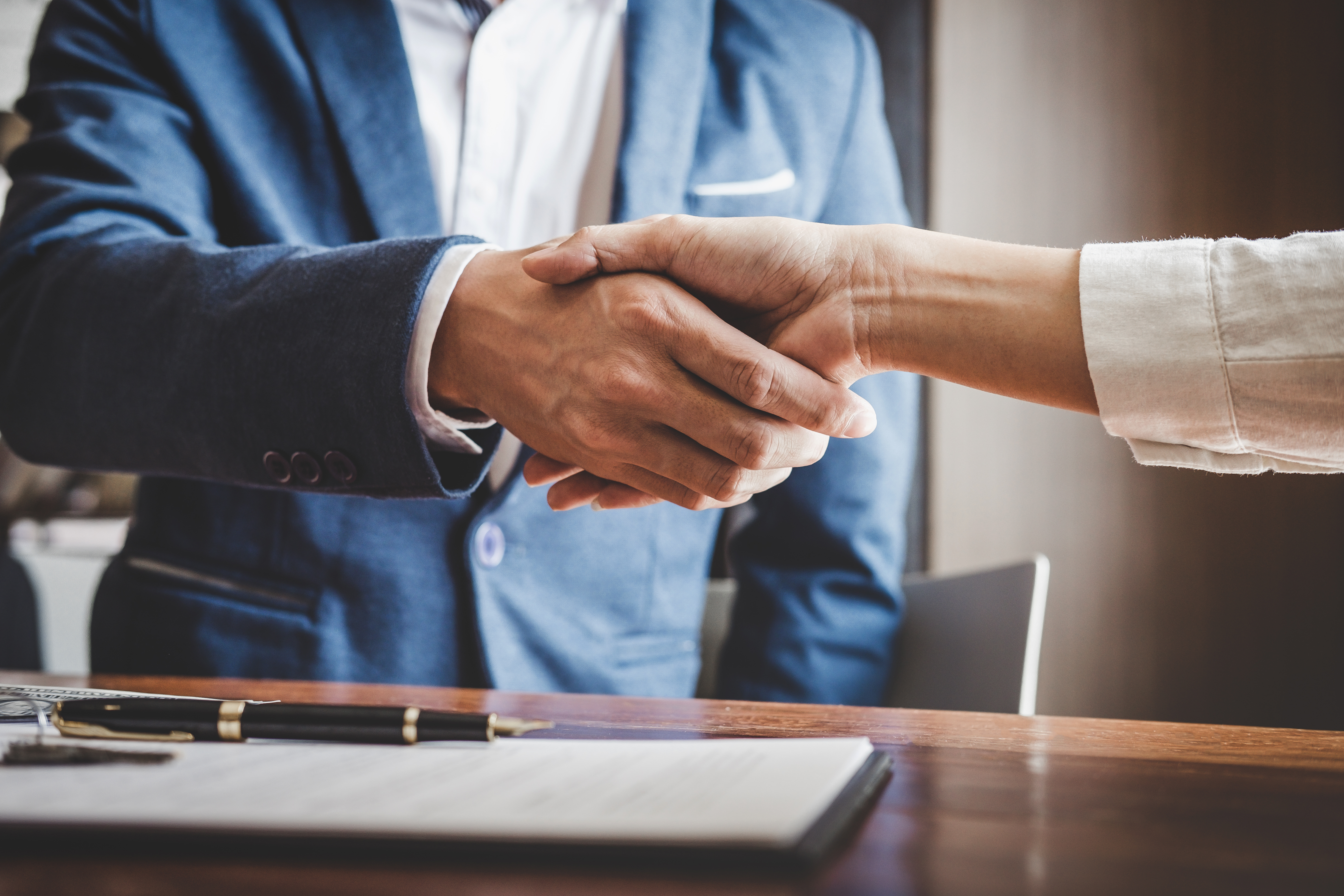 Find a Lender
When it comes to lending and financing, our experienced lenders have seen it all. That's why so many businesses reach out to us for help.
Meet our lending team and see the difference relationship banking can make in your life.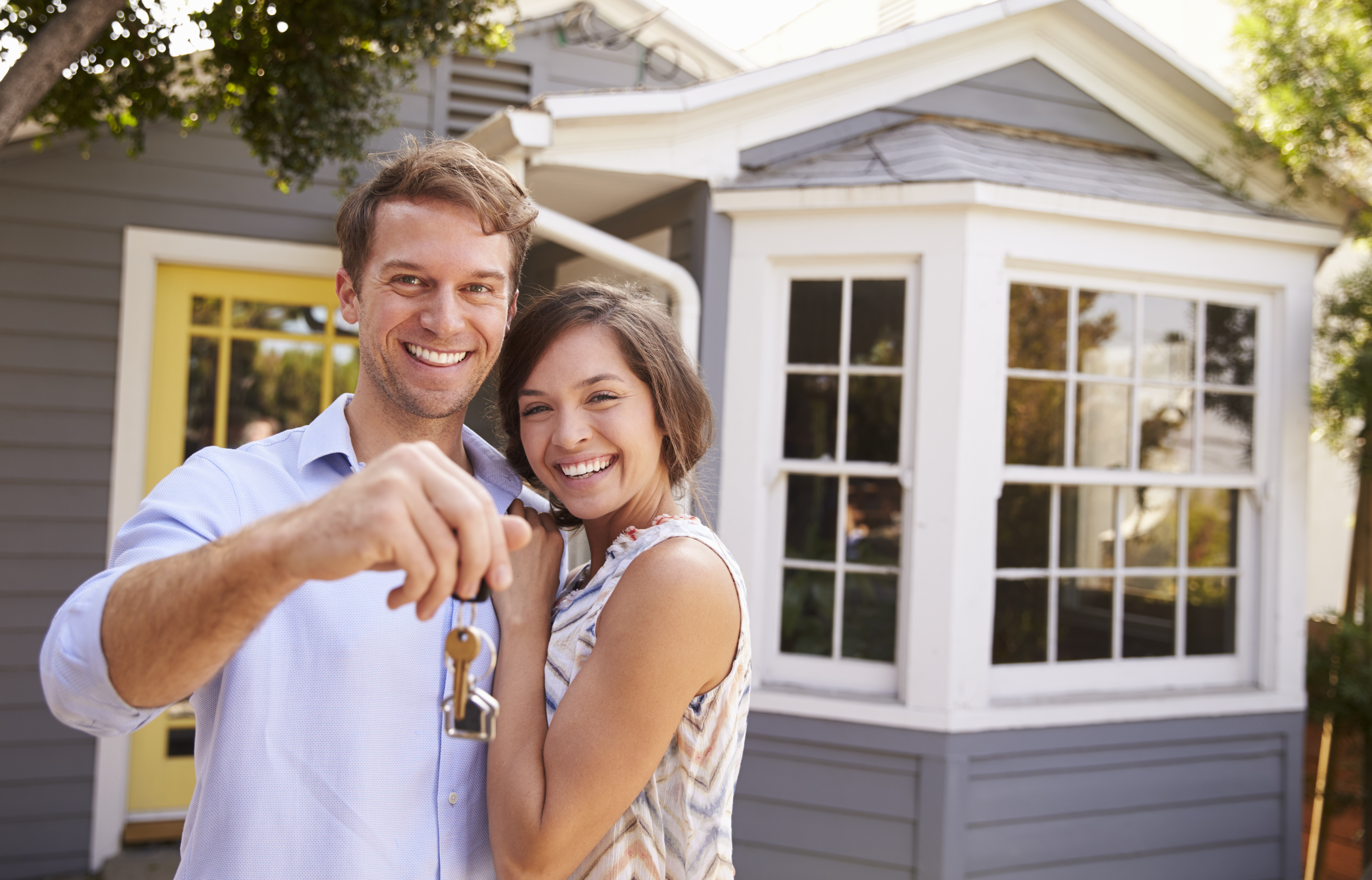 Meet the Professionals Behind Our Mortgage Solutions
Our team is committed to helping make the home-buying process as smooth and seamless as possible with their deep knowledge of the region, expertise and array of loan options for your needs. Contact one of our mortgage specialists to make your home a dream home.