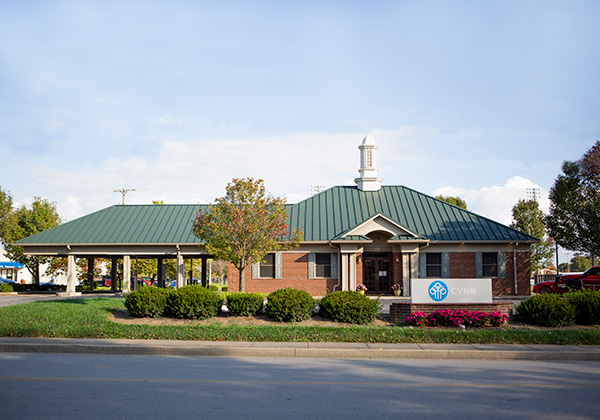 Berea Branch
235 Glades Road
Berea, Kentucky 40403
Monday 9:00 am - 4:00 pm
Tuesday 9:00 am - 4:00 pm
Wednesday 9:00 am - 4:00 pm
Thursday 9:00 am - 4:00 pm
Friday 9:00 am - 4:00 pm
Saturday Closed
Sunday Closed
Monday 9:00 am - 5:00 pm
Tuesday 9:00 am - 5:00 pm
Wednesday 9:00 am - 5:00 pm
Thursday 9:00 am - 5:00 pm
Friday 9:00 am - 6:00 pm
Saturday 9:00 am - 12:00 pm
Sunday Closed
Getting to Berea Branch

The Berea Branch is located off of I-75 exit 77, turn left, take 1st road to the right, follow road, cross rail road tracks and take 2nd road to the left. This will be Glades Road-We are next to Madison Southern High School and across the street from the post office.
Services Offered

24/7 Walk Up ATM
Night Deposit Box
Commercial Deposits Accepted

Notary Services
Change Orders
Cash Non-Customer Checks
Consumer Loans
Creativity Thrives in Berea

Berea, a renowned town, is home to
Berea College
,
an institution known for its unwavering dedication to interracial co-education and service to the Appalachian Region. Regarded as the "Folk Arts and Crafts Capital of Kentucky," Berea proudly showcases the exquisite work of numerous local artists at the
Kentucky Artisan Center
. The town thrives with vibrant events exhibiting the rich tapestry of artistry, featuring the college's talents and other local creatives. A must-visit destination, the historic
Boone Tavern Hotel
, and Dining captures the essence of Berea's allure. Berea's pedestrian-friendly culture enhances its charm, which flourishes through an extensive network of bike trails, sidewalks, and lively 5K walks and 10K runs. Outdoor enthusiasts delight in immersing themselves in the popular hiking trail known as
The Pinnacles
, which offers breathtaking vistas. The annual Spoonbread Festival in Berea also entices visitors, serving spoonbread, enchanting balloon glow, a captivating car show, and many vendors. The CVNB team in Berea, along with our dedicated bank market leaders, continue to provide unwavering support to:
Mike's Kids Education Foundation

Berea Home Village

Madison Southern High School

Berea Chamber of Commerce

CHI Saint Joseph Berea Foundation

The Spoonbread Festival Annual Car Show

Gala for Healing and Hope

Berea Tourism Commission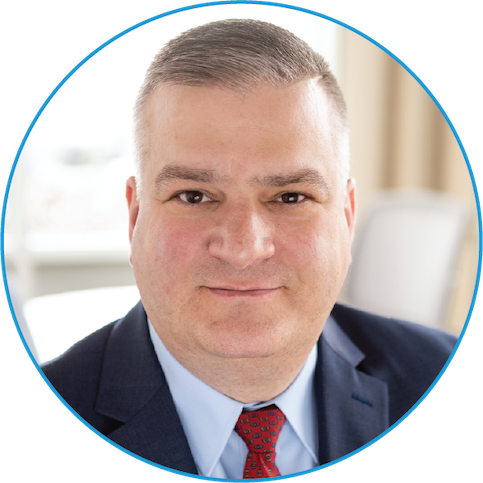 Wayne Short
Mortgage Loan Specialist
Your Trusted Partner for Home Financing
Whether you're purchasing, refinancing, building, or remodeling, our Mortgage Loan Specialist, Wayne Short, is here to take care of you. With his extensive knowledge and experience in the mortgage industry, Wayne is dedicated to finding the best loan options that meet your unique needs. Let Wayne guide you through the home loan process and make your dream home a reality.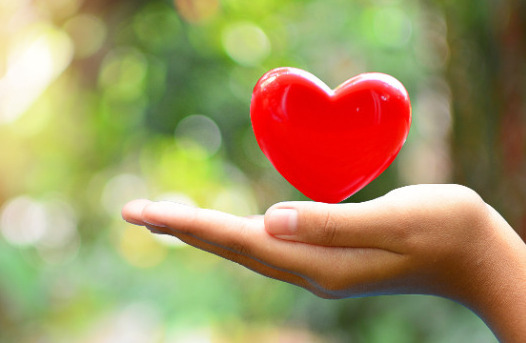 Philanthropy

At CVNB, we are more than just a bank. We are dedicated to creating a positive impact in the communities we serve. Through our philanthropic efforts, we strive to uplift and empower those in need. From supporting local charities to volunteering out time, we are committed to making a difference.