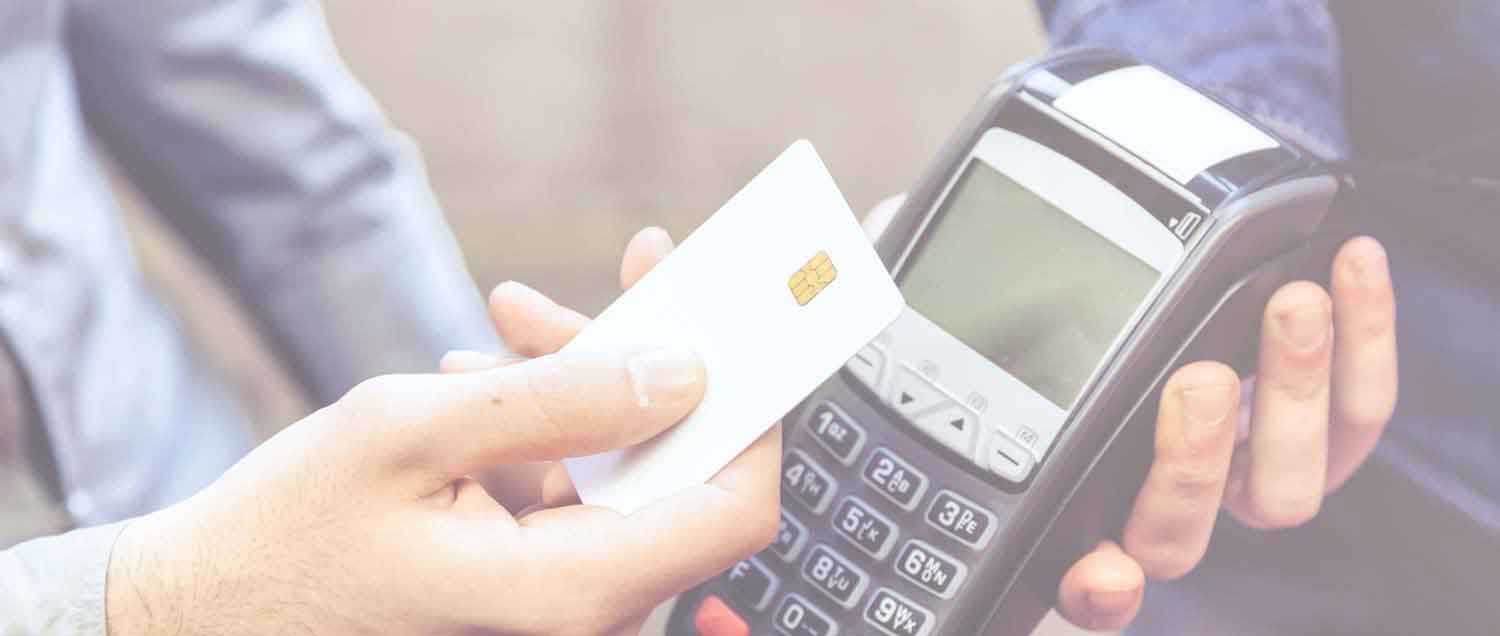 Simple and Secure Payment Solutions
Designed to Fit Your Business
CVNB offers merchant services which allows businesses to accept payment via debit and credit cards, including recurring payments. CVNB also offers Smartphone, iPad, and tablet processing, gift cards and check services- all backed by friendly, local, service. Our fees are competitive and this product can stand alone or have P/C processing. We know that every business is different, so this service is tailored to the needs of your company.

Start Accepting Payments Today with Global Payments®, CVNB's Trusted Partner

Accept Visa®, Mastercard®, Discover® and American Express®
Point-of-sale, mobile and online processing
Customized pricing for businesses of all sizes
Customer support 24/7
MAXIMUM SECURITY
We use powerful fraud prevention tools to help ensure your transactions are safe and your business is protected.
CREDIT CARD PROCESSING
Broaden your customer base and drive your business forward by accepting credit and debit cards.
MERCHANT SERVICES AND SOLUTIONS
Whether you accept payments online, over the phone, in-store, or on the go, we have a solution that'll fit your business.
EXPERT SERVICE AND SUPPORT
We're ready to help your business with any questions when you become part of our merchant services program. Our customer support team is available 24/7 and ready to help.
*Some business types are excluded