CVNB understands you've worked hard and want to make the most of your next chapter of life.
That's why it's so important to have a comprehensive savings plan — and to start financial planning for retirement as soon as possible.
Planning for the future
As your Kentucky retirement planning advisor, CVNB is here for all your retirement saving and investment needs and questions. Your financial planner will start by taking an objective look at your savings and retirement income sources, and calculate how much to save, based on your financial goals. They can recommend qualified retirement plans, including 401(k), 403(b) and other and savings options tailored for your unique situation. CVNB can also answer your questions about social security, and offer guidance on tax deferments and how best to distributions from a retirement plan.
Peace of mind
A realistic retirement strategy gives you peace of mind and confidence in your financial future. CVNB's financial planning services prepare you to make the best retirement and savings decisions for where you are and where you want to be.
We believe that sound investments start with a trusted partnership. CVNB understands where you're coming from— and where you want to go.
Map out your future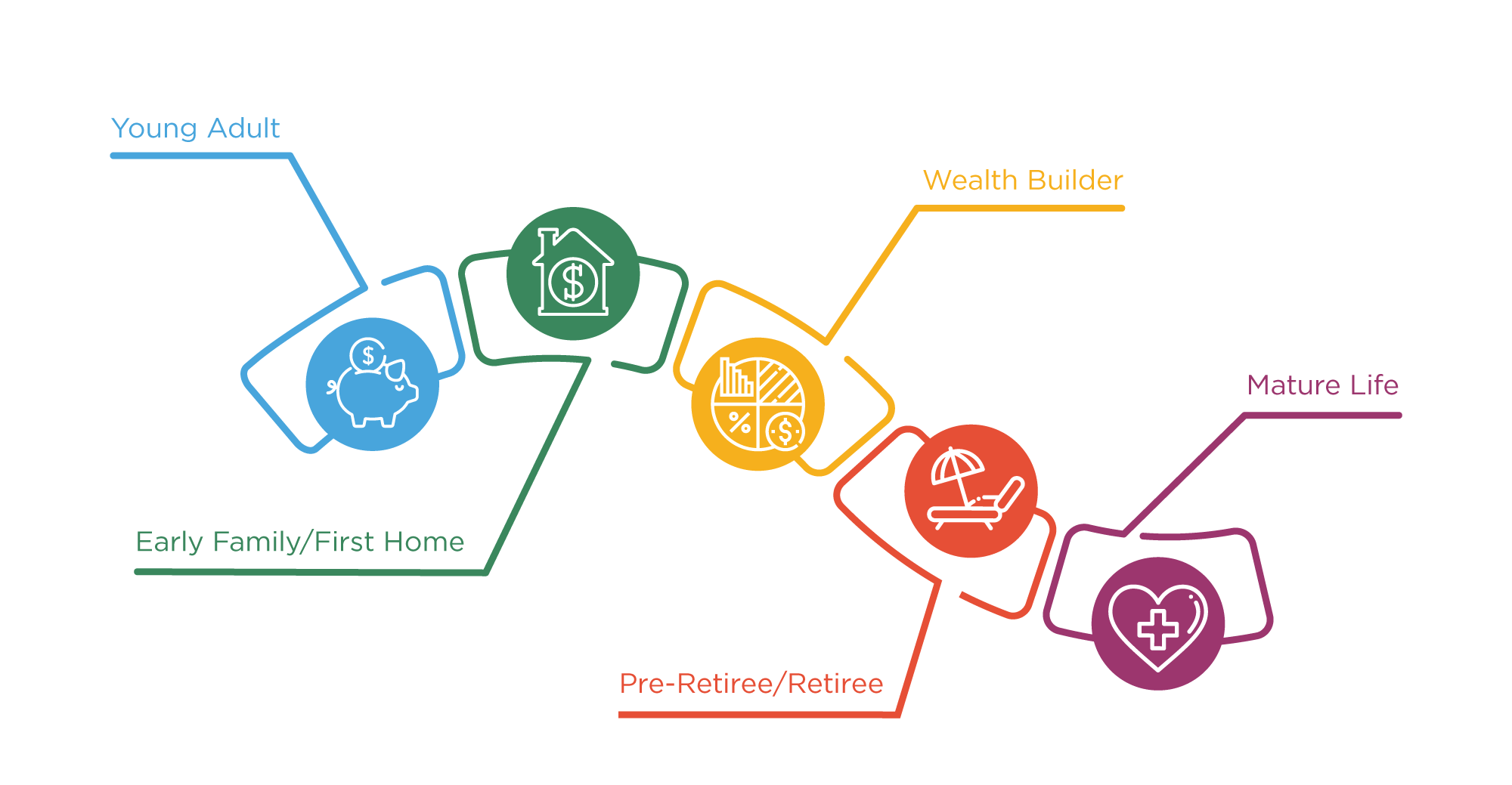 When it comes to saving for retirement, time is one of your most powerful assets. Saving and investing now can yield greater returns and security down the road. Our financial planners can guide you on a retirement investment strategy that works within your needs, including 401(k) and Roth IRA plans. No matter your financial goals or dreams, CVNB can help map out a clear financial future for you.
Meet your CVNB retirement planning expert
To get started on retirement planning, set up an appointment with our qualified retirement planning and financial planner, Whitney Greer. Be sure to bring the following information to your meeting:

• Driver's license or government-issued ID
• Social Security number
• Contact information (including address and telephone)
• Date of birth
• Insurance information
• Budget information (including financial statements and income and expenses)
Roadmap to Retirement
A sound retirement strategy begins with considering your financial goals for the future. This includes estimating when you want to retire and how much you can live on, including medical care and other expenses.
Whitney will work closely with you to assess your retirement income sources, including social security and any pension. She'll also determine how much risk you can take on, depending on your retirement timeline and financial goals.
Next, we'll recommend a retirement account and savings plant to meet your goals. Our retirement products include traditional and Roth IRAs. If you currently have a 401(k) or IRA, we can advise on tax savings strategies and catch-up contributions. And we're here to make sure your retirement stays on track as you approach life changes and milestones.
Retirement calculator
How much do I need to? Use our retirement calculator to estimate how much you'll need to save to retire by your desired age.
---
FAQs
Q. How do I start planning for retirement?
A.
To learn how CVNB's Retirement Services can help you build your financial future, contact Whitney Greer at 800.999.3126 or
whitney.greer@ceterais.com
Q. Will you help me create my retirement plan?
A. We can work with you to help create an investment strategy to meet your goals.  This is done through an Investment Management account.  The process to create an investment strategy for you starts with your goals and dreams.  We also look at your risk tolerance, whether you need growth and/or income, and how you plan on preparing for the future.  We will work with you step by step to plan your investment strategy and make adjustments when needed.  
CVNB also offers a Custody account that allows CVNB to hold your assets in one location and you will receive a statement showing the information on all your assets.  However, with a Custody account, you make the investment decisions and CVNB places the trades, safekeeping assets, provides tax reporting, and sends you a statement on your holdings.  
Q. Do I have enough saved for retirement?
A. Well... that depends.  Typically you should try to replace 70% to 100% of your annual pre-retirement income through savings and social security.  However, each person must assess their retirement lifestyle to know what is right for them.  In short, how much do you think you will spend in retirement?  Use our
retirement calculator
to determine how much you need to save for retirement.
---
Investments, insurance products or annuities are:
• NOT INSURED BY ANY FEDERAL GOVERNMENT AGENCY
• NOT GUARANTEED BY THE BANK