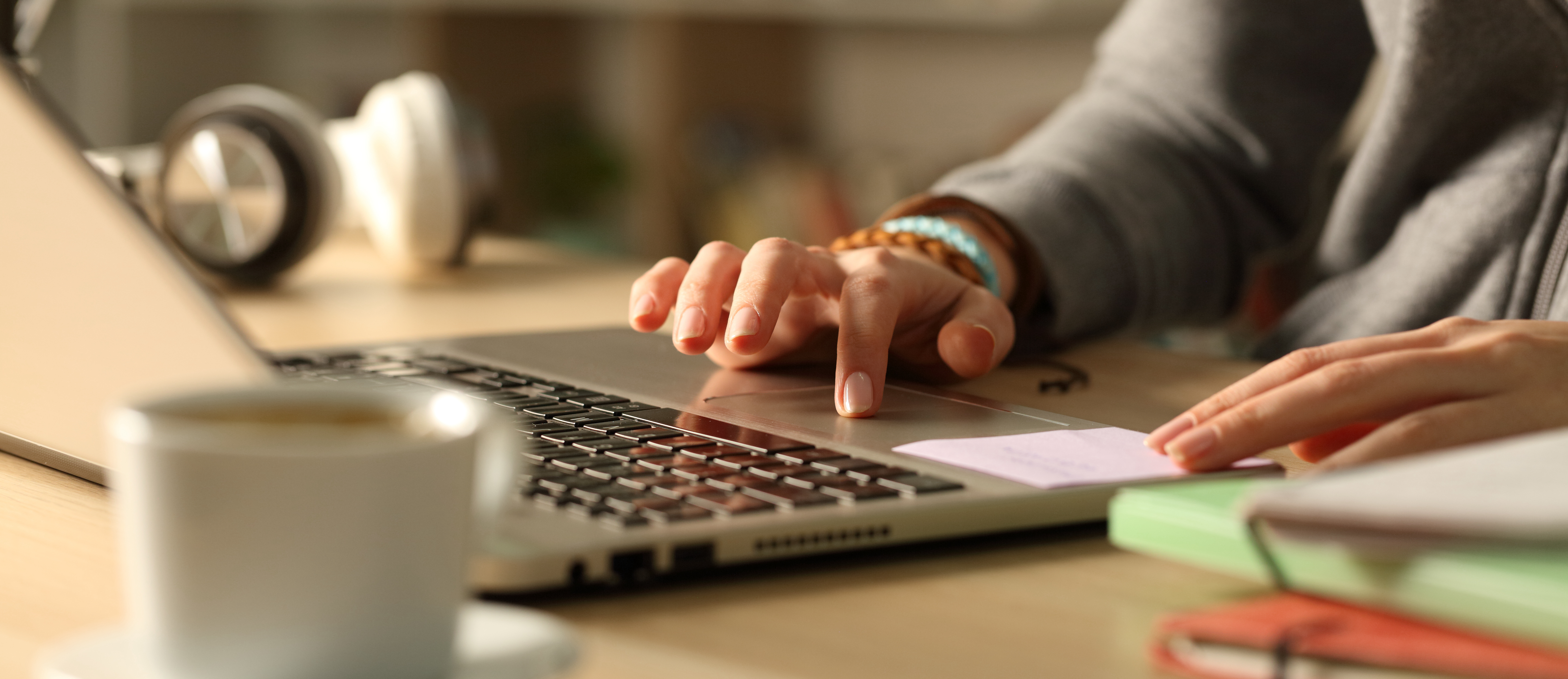 Online banking for your business
Manage your business finances seamlessly with CVNB online banking and merchant services.
Banking that works for you
Spend more time growing your local business. Self-service online banking from CVNB goes where you go, so you can manage cash flow and stay connected to your customers.
View your account balances, check your transaction history, deposit transactions and transfer money between business checking and savings accounts. CVNB's online banking for small businesses incorporates the most advanced internet banking security and privacy features, so every transaction is safe and secure.
Sign up
Sign up for online baking in just a few steps. Get your CVNetCenter™ ID and password by completing a CVNetCenter™ Application and Agreement. 


Drop off your application at one of our locations
Or mail it to us at:
CVNetCenter
P.O. Box 709
London, KY, 40743-0709
Once we've received your completed application and agreement, we will mail your CVNetCenter™ ID and password to you.
---
Login
Scroll up to the top of this page, enter your Online Banking ID. You will then be prompted to enter your password, then click Login.
Follow the instructions on your screen to begin. You're all set!
 Download the CVNB online banking user guide for more information or visit any CVNB branch for assistance.

Online Banking User Guide
---
Positive Pay
Safeguard your business against check check fraud with Positive Pay service. CVNB uses Positive Pay to verify the checks a company issues with those it presents for payment. Suspect or flagged checks are sent back to the issuer for examination.
CVNB is here to help local businesses thrive in their communities. Find out how online banking and
cash management solutions
can make your business even more successful.
---
FAQs
Q. How secure is online banking for my company?
A. Online Banking is safe and secure. We use multi-factor authentication, as well as additional layered security measures.
Q. Can more than one employee access my company's online banking account?
A. Yes. There is no limit on the number of end-users you may establish.
Q. How long before funds are available?
A. Please refer to our Funds Availability Disclosure.
Q. Are all of my business accounts viewable in online banking?
A. Yes.  Checking, savings, loans are viewable in Online Banking.  You may limit access to view  accounts, based on your employee's roles within your company.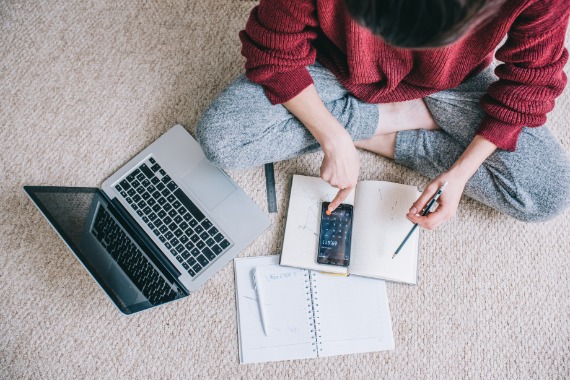 Need Help?
Contact one of our friendly service representatives by calling 800.999.3126, or click the button to fill out a contact form.