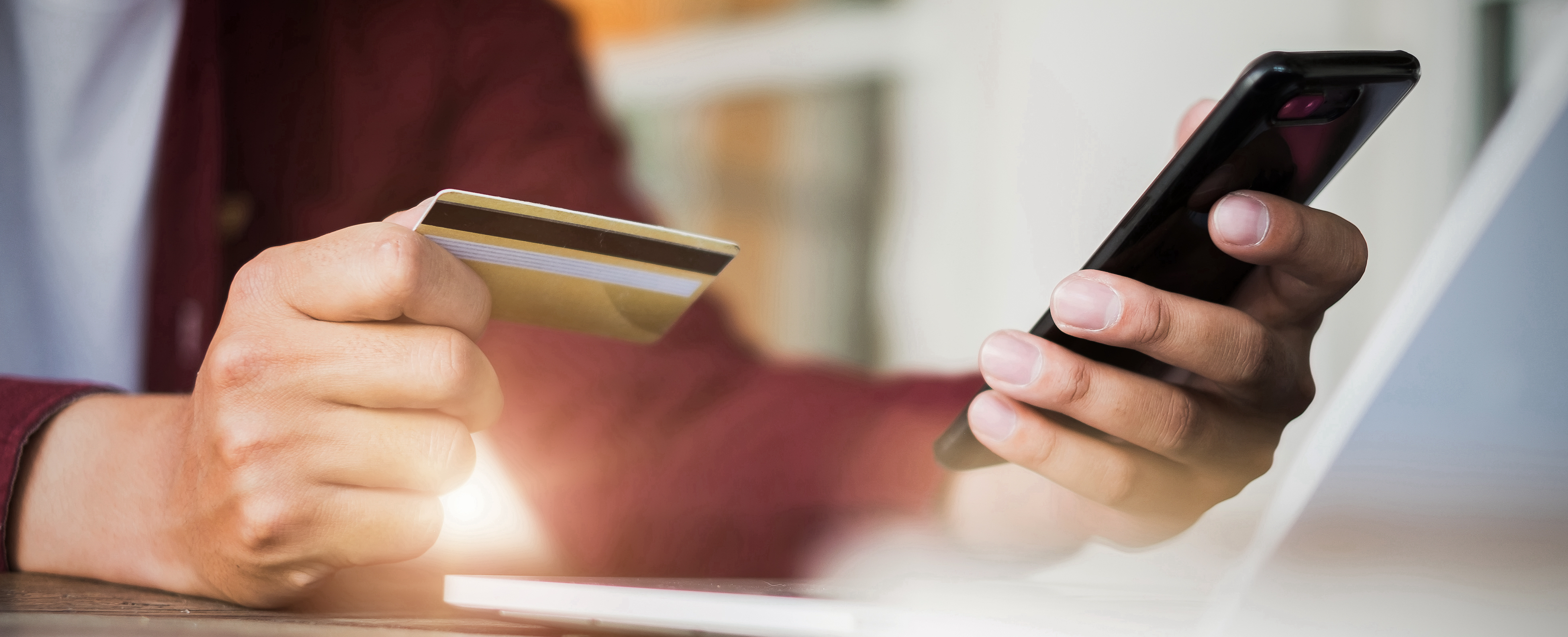 Let's Have a Conversation
We're committed to providing you what you need to achieve your banking needs.
By Phone:
In Person:
Send Us a Message:
* Required
Thank you for your submission!
We will be in touch with you soon.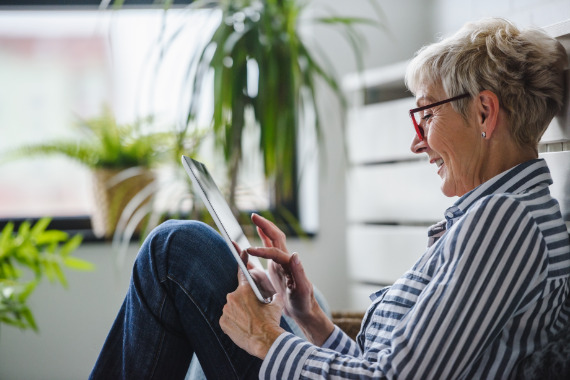 Need help with your Online & Mobile Banking?
Check out the User Guide to learn how to get started! Make sure know your username and password, and have your current mobile number and email address on file with us.