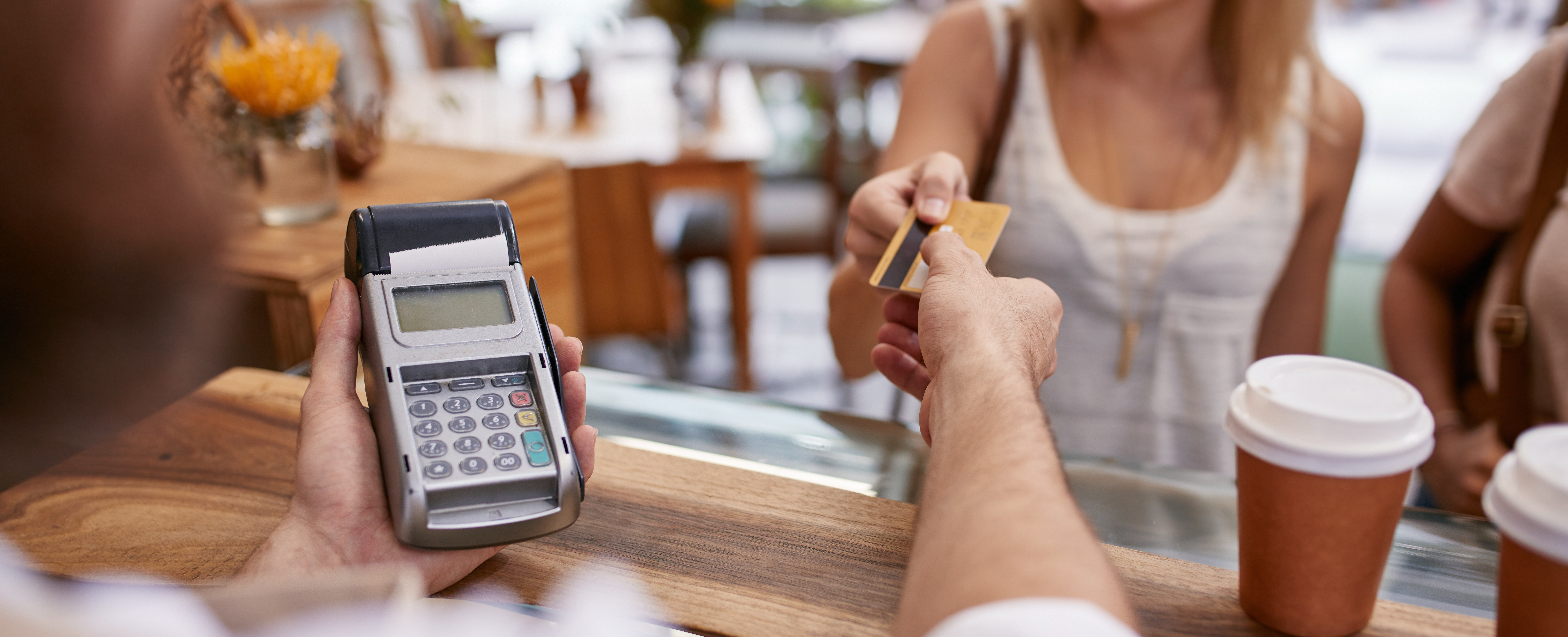 Credit, Debit & Prepaid Cards
Choose the Perfect Card for You
Discover the convenience and security of our credit, debit, and prepaid cards tailored to meet your financial needs. Whether you're looking for flexible spending options or a reliable payment method, we have the right card for you. Our cards are widely accepted and come with features like contactless payments and mobile wallet integration, ensuring hassle-free transactions. With our dedicated customer support and commitment to your financial well-being, we are here to provide you with a seamless banking experience. Apply for a card today and enjoy the convenience and peace of mind that comes with our reliable card solutions.
---
Debit Mastercard®

You can use your CVNB Debit Mastercard® to make purchases or pay bills at any merchant displaying the Mastercard® logo. You can even use it over the phone or online. In addition, you can use your CVNB Debit Mastercard® to withdraw cash, transfer between your CVNB accounts, or check your balance at any ATM that accepts Mastercard®. CVNB Debit Mastercard® comes with these great benefits:
Instant Card Issue
Fraud Protection
And More!


Protect your Debit Card with Advanced Card Controls
When it comes to security, our Online & Mobile Banking platform has you covered. That's because this powerful application has Advanced Card Controls that put you in charge of who uses your debit card — and how they use it.
With Advanced Card Controls, you can:
Turn your card on and off if it's lost, stolen, or being misused
Get instant alerts when your card is used
Set dollar limits to keep spending in check
Prevent transactions that don't match your settings
---
Mastercard® Credit Card
CVNB offers Mastercards® made to fit your lifestyle. Our convenient, flexible Classic Mastercard®, Gold Mastercard®, and Platinum Mastercard® credit cards can provide you with the friendly service you expect from CVNB. Plus, all our cards are Mobile Wallet-compatible, accepted worldwide, and backed by 24/7 customer service.
Get a Better Credit Card at CVNB
Choose from three MasterCard® options

Earn rewards or cash back

Experience the ease of Mobile Wallet

Get extra security with SecureLOCK equipment app
And More!

---
Prepaid Cards

---
Report Fraud, Lost, or Stolen Card


If your CVNB Debit or Credit Card Mastercard® has been lost or stolen, we're here to help quickly and securely.
Digital reporting - Sign in to CVNB online or mobile banking and select "Card Management

(Opens in a new Window)

" to note your debit card as lost or stolen.


Local Information Center - During normal business hours, call CVNB at 800.999.3126


Credit Card - 24/7 support. Call 800.299.9842


Debit Card - 24/7 support. Call 888.297.3416
If you need assistance,
contact us
or visit a CVNB branch. Your success is important to us!
Annual percentage rate is a variable rate based on the prime rate. Classic MasterCards are prime + 10%, Gold MasterCards are prime + 5% and Platinum MasterCard are 9.99% fixed. Annual percentage rate is computed on your average daily balance with a grace period of 25 days for repayment of the balance. Your APR will not be less than 8% or more than 21.00% on our Platinum, Classic and Gold MasterCards. Classic and Gold MasterCard® Late Fees are up to $10.00. MasterCard® Platinum Late Payment Fee is up to $30.00.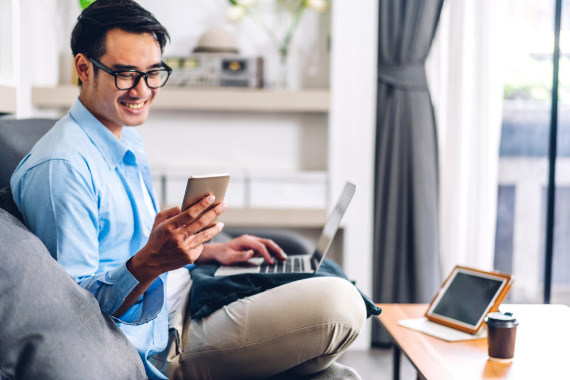 SecurLOCK Equipment App
SecurLOCK Equipment App lets you control how, when, and where your
CVNB Mastercard® Credit Card is used. It's just one more way
that CVNB is helping you to shop safely and pay securely.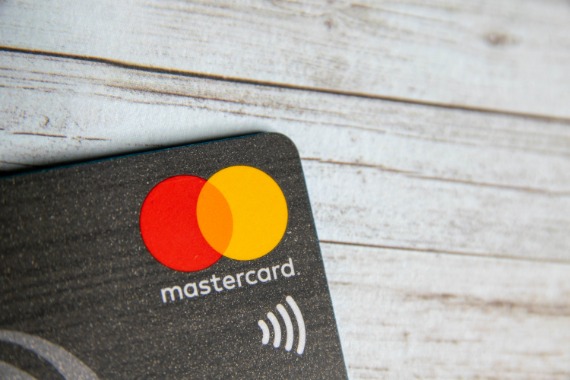 MasterCard Statement

MyCardStatement provides you with the tools to analyze your
spending, review your transactions and statement. You can even
make your credit card payment through this secure website.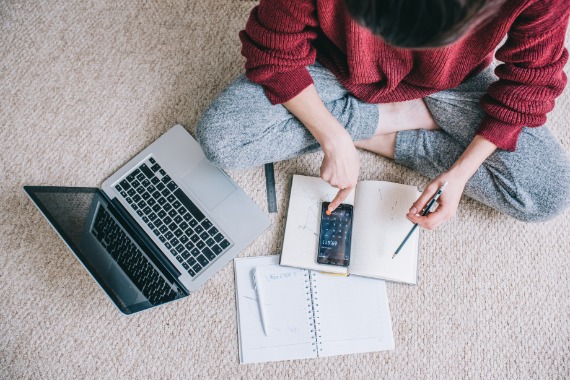 Need Help?
Contact one of our friendly service representatives by calling 800.999.3126, or click the button to fill out a contact form.