Get a CVNB Credit Card that Fits Your Lifestyle!
CVNB offers Mastercards® made to fit your lifestyle. Our convenient, flexible Classic Mastercard®, Gold Mastercard®, and Platinum Mastercard® credit cards can provide you with the friendly service you expect from CVNB. Plus, all our cards are Mobile Wallet-compatible, accepted worldwide, and backed by 24/7 customer service.
Get a Better Credit Card at CVNB
Choose from three MasterCard® options

Earn rewards or cash back

Experience the ease of Mobile Wallet

Get extra security with SecureLOCK equipment app
Be confident with 24/7 service


Classic Mastercard®

Gold Mastercard®

Platinum Mastercard®

Great for individuals getting started with building their credit.


This card has no annual fee, and you will earn bonus points with each retail purchase you make.



Redeem your bonus points for gift cards, merchandise or travel rewards.

This card is for you if you want a higher credit limit.


You will earn bonus points with every net retail purchase you make and there is no annual fee.



Redeem your bonus points for brand-name merchandise and exciting travel rewards.

Offering the largest buying power with the highest credit limits, and fixed interest rate.



This card offers 1% cash back on every purchase, paid in December of each year.
Apply for a CVNB credit card today!

All of the CVNB MasterCards have Travel Accident Insurance. You, your spouse, and dependent children up to age 19 (age 25 if a full-time student at any institute of higher learning) are automatically covered with common carrier travel insurance every time you travel by air, bus, train, ship, taxi, or any other common carrier anywhere in the world, when you charge your entire fare to your CVNB MasterCard . This coverage provided to you at NO EXTRA COST.
Annual percentage rate is a variable rate based on the prime rate. Classic MasterCards are prime + 10%, Gold MasterCards are prime + 5% and Platinum MasterCard are 9.99% fixed. Annual percentage rate is computed on your average daily balance with a grace period of 25 days for repayment of the balance. Your APR will not be less than 8% or more than 21.00% on our Platinum, Classic and Gold MasterCards. Classic and Gold MasterCard® Late Fees are up to $10.00. MasterCard® Platinum Late Payment Fee is up to $30.00.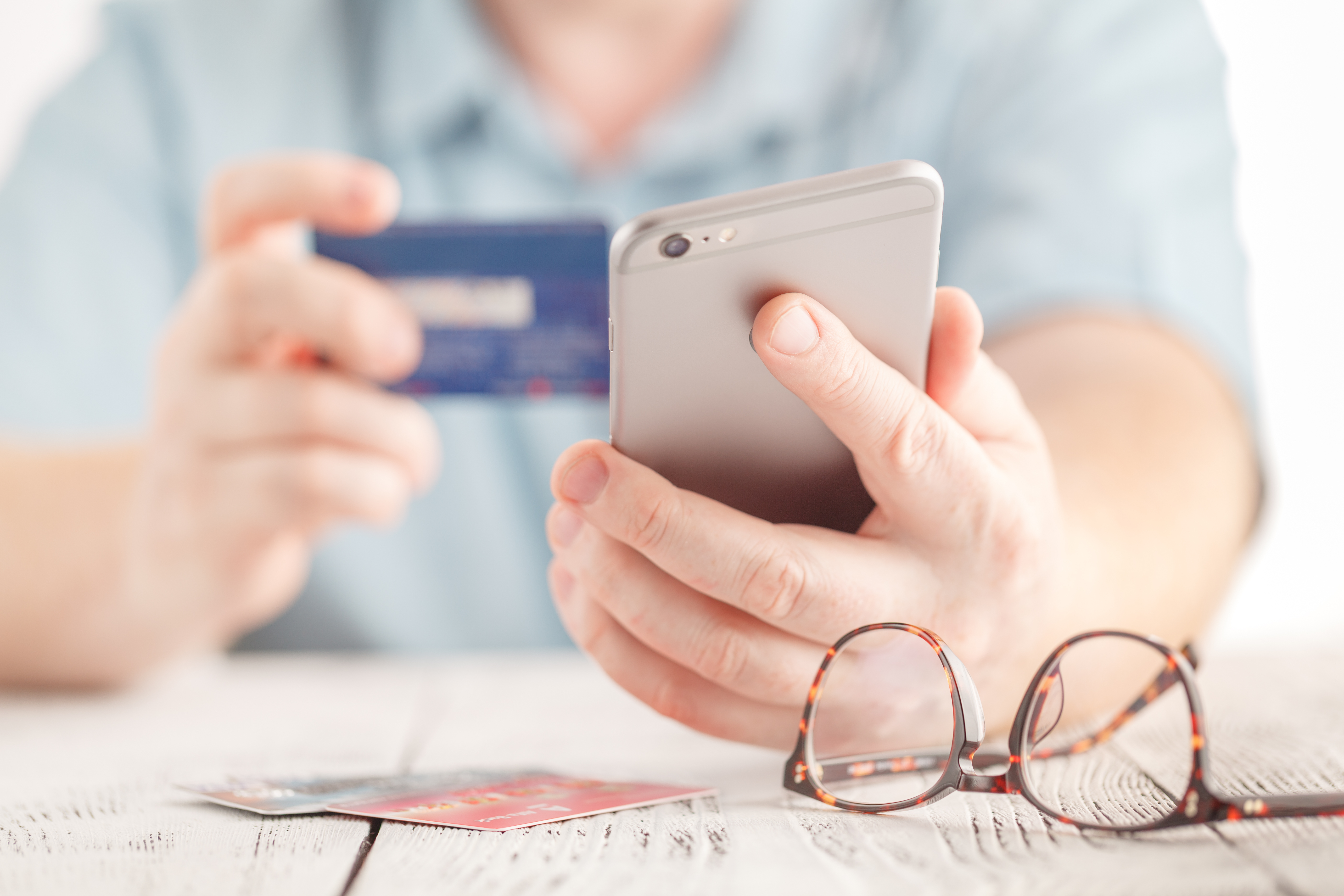 Lost or Stolen Card
If your card has been lost or stolen, we're here to help quickly and securely.


Digital reporting - Sign in to CVNB online or mobile banking and select "Card Management" to note your card as lost or stolen.
Local Information Center - During normal business hours, call CVNB at 800.999.3126
Credit Card - 24/7 support. Call 800.299.9842

Debit Card - 24/7 support. Call 888.297.3416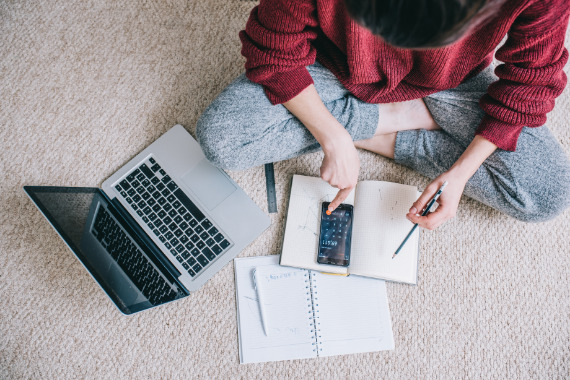 Need Help?
Contact one of our friendly service representatives by calling 800.999.3126, or click the button to fill out a contact form.