Take Control of your Card with Advanced Card Controls!
When it comes to security, our Online & Mobile Banking platform has you covered. That's because this powerful application has Advanced Card Controls that put you in charge of who uses your card — and how they use it.


With Advanced Card Controls, you can:
Turn your card on and off if it's lost, stolen, or being misused
Get instant alerts when your card is used
Set dollar limits to keep spending in check
Prevent transactions that don't match your settings
It's just another way our Online & Mobile Banking platform helps you safely and securely manage your money!
---
Getting Started

Log in to your CVNB Online or Mobile Banking platform. From there you can set a wide range of controls and alerts on your debit card. Contact us (Opens in a new Window) (Opens in a new Window) if you are having any difficulty managing your card, or click the button to learn how to get started with detailed instructions.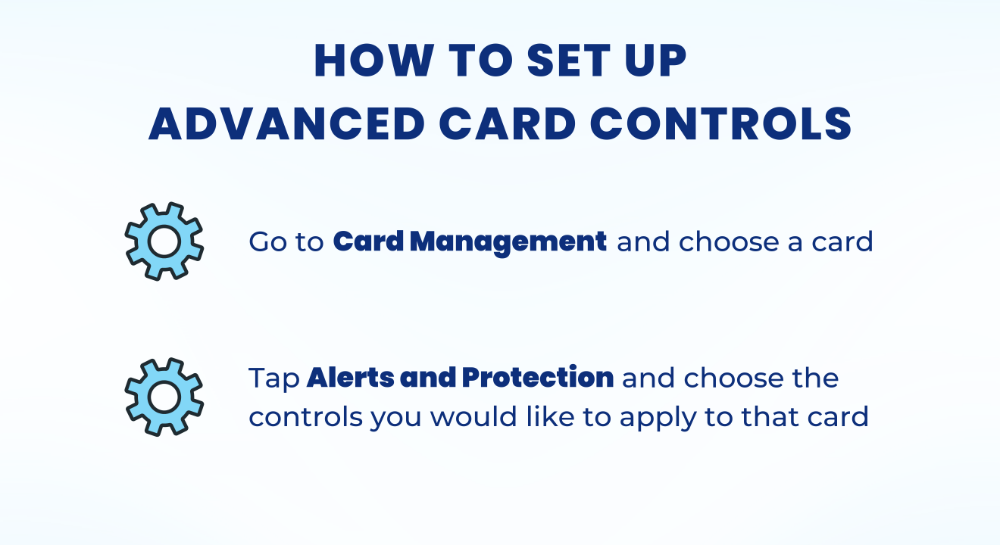 ---
Report Fraud, Lost, or Stolen Card
If your card has been lost or stolen, we're here to help quickly and securely.


Digital reporting - Sign in to CVNB online or mobile banking and select "Card Management" to note your card as lost or stolen.

Local Information Center - During normal business hours, call CVNB at 800.999.3126
Credit Card - 24/7 support. Call 800.299.9842

Debit Card - 24/7 support. Call 888.297.3416
If you need assistance,
contact us
or visit a CVNB branch. Your success is important to us!
---
MyCardRules
As of March 27, 2023, the existing MyCardRules app was disabled. You will no longer need the MyCardRules app to manage your debit card. After logging into our mobile banking app, you'll see this function referenced as Card Management.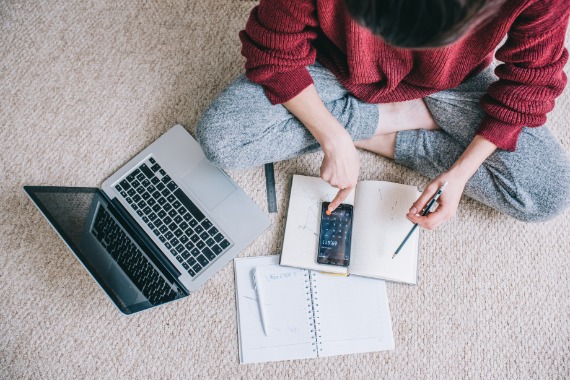 Need Help?
Contact one of our friendly service representatives by calling 800.999.3126, or click the button to fill out a contact form.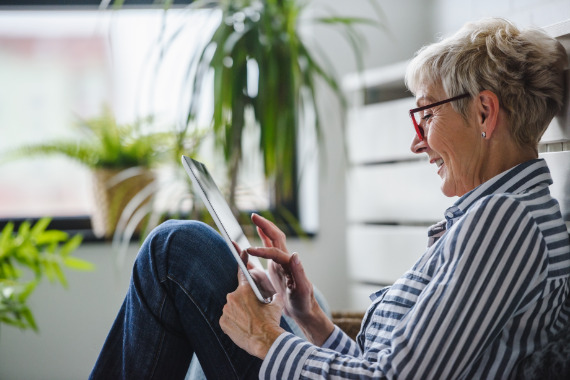 Need help with your Online & Mobile Banking?
Check out the User Guide to learn how to get started! Make sure know your username and password, and have your current mobile number and email address on file with us. Download the NEW CVNB Mobile Banking app!

Search for CVNB Mobile Banking app on the App Store® or Google Play™ and download the app to experience the new mobile banking today!