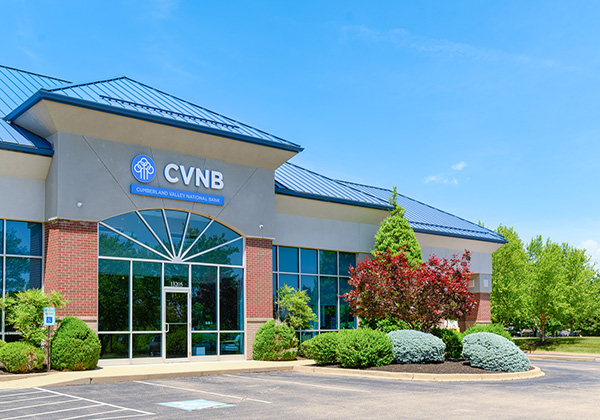 Louisville Branch
13205 Magisterial Dr.
Louisville, KY 40223
Monday 9:00 am - 4:00 pm
Tuesday 9:00 am - 4:00 pm
Wednesday 9:00 am - 4:00 pm
Thursday 9:00 am - 4:00 pm
Friday 9:00 am - 5:00 pm
Saturday Closed
Sunday Closed
Monday 9:00 am - 5:00 pm
Tuesday 9:00 am - 5:00 pm
Wednesday 9:00 am - 5:00 pm
Thursday 9:00 am - 5:00 pm
Friday 9:00 am - 5:00 pm
Saturday Closed
Sunday Closed
Getting to Louisville Branch
Our Louisville Branch is conveniently located in a business park off Magisterial Drive, which is just off Old Henry Road. This location is very convenient to I-265.
Services Offered

24/7 Walk Up ATM
Night Deposit Box
Commercial Deposits Accepted

Notary Services
Change Orders
Cash Non-Customer Checks
Consumer Loans
Expanding into Louisville

We are excited to share the news of CVNB's expansion to the dynamic city of Louisville, Kentucky. Known for its blend of southern charm and urban sophistication, Louisville offers a vibrant community with a rich history, diverse culture, and a thriving business landscape. With our new branch in Louisville, we are committed to providing the same exceptional banking services and personalized attention that CVNB is known for, while also supporting the financial goals and aspirations of the residents and businesses in this flourishing city. We look forward to being a part of Louisville's growth and success, and we welcome the opportunity to serve you with our comprehensive range of banking solutions tailored to meet your needs. The Louisville CVNB team and
our bank market leaders continue to support:
Middletown Chamber of Commerce

Jim Green Golf Classic

Sowing Seeds With Faith

Neighborhood House

West End School

The Well Incubator

Black Girls Conquer All

Middletown Chamber of Commerce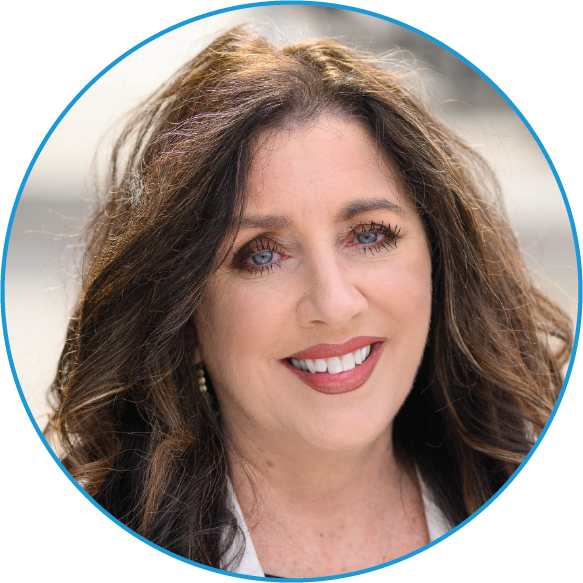 Sandy Harris
SVP, Mortgage Banking Manager

Office:
606.862.7366
Cell:
606.682.9224
NMLS# 421463

Your Trusted Partner for Home Financing
Whether you're purchasing, refinancing, building, or remodeling, our SVP, Mortgage Banking Manager, Sandy Harris, is here to take care of you. With his extensive knowledge and experience in the mortgage industry, Sandy is dedicated to finding the best loan options that meet your unique needs. Let Donald guide you through the home loan process and make your dream home a reality.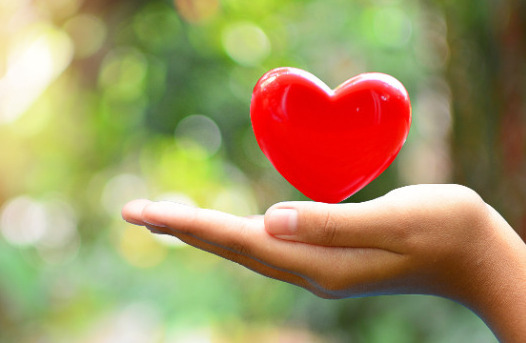 Philanthropy

At CVNB, we are more than just a bank. We are dedicated to creating a positive impact in the communities we serve. Through our philanthropic efforts, we strive to uplift and empower those in need. From supporting local charities to volunteering out time, we are committed to making a difference.