Introducing CVNB Bill Pay: Your Ultimate Financial Solution!
Say goodbye to the hassle of managing bills across various platforms. With CVNB Bill Pay, handling your payments becomes a breeze! Experience the convenience of our centralized hub, where you can effortlessly manage all your payments from any device, anywhere, and at any time. Streamline your financial management and take control of your expenses with CVNB Bill Pay!
Bill Pay makes money management a breeze!

Save: Save money on stamps and trips to the post office.
Secure: Protect against check fraud with electronic payments.
Simple: Track your payment history at a glance.
Take charge of your finances with:

Convenience: Receive and pay bills, all in one place.
Confidence: Check to confirm payments are successful.
Control: Easily schedule single or recurring payments with just a few clicks.
Enroll now to experience the convenience and control of Bill Pay:
✓ Pay, track, and manage bills in one place.
✓ View and pay bills electronically.
✓ Make secure payments to anyone, anytime, anywhere.
✓ Set up recurring payments for hassle-free transactions.
✓ Get email or text reminders for due bills.
Start using Bill Pay and streamline your payment process with ease and efficiency!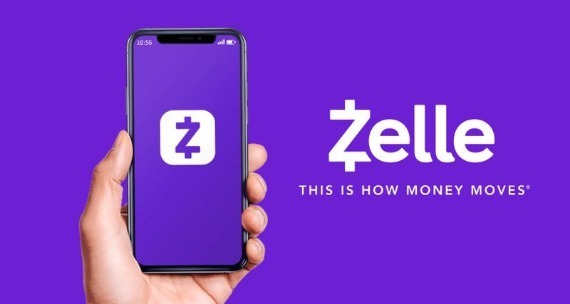 Send and receive money with Zelle®
Zelle® is a fast, safe and easy way to send and receive money, typically within minutes. Using just an email address or U.S. mobile phone number, you can send money to people you trust, regardless of where they bank.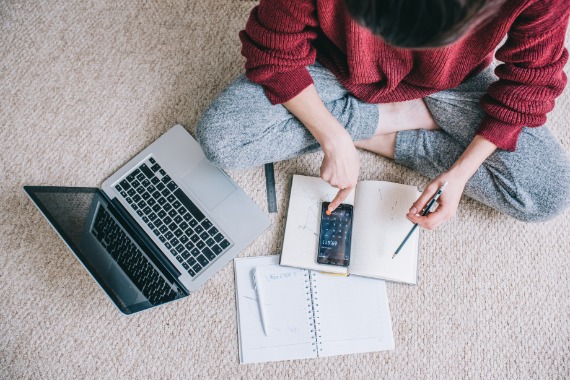 Need Help?
Contact one of our friendly service representatives by calling 800.999.3126, or click the button to fill out a contact form.