Cumberland Valley National Bank
Learn about CVNB products and services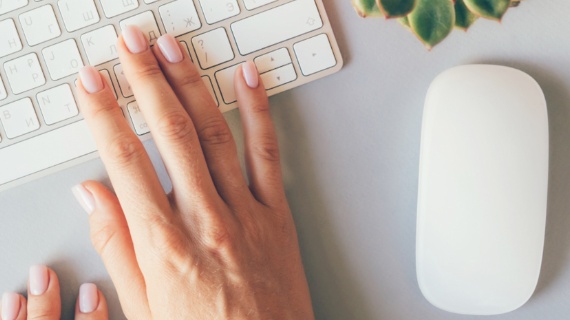 Checking Accounts
We've got an account for you! Check out the options and see what fits your style best.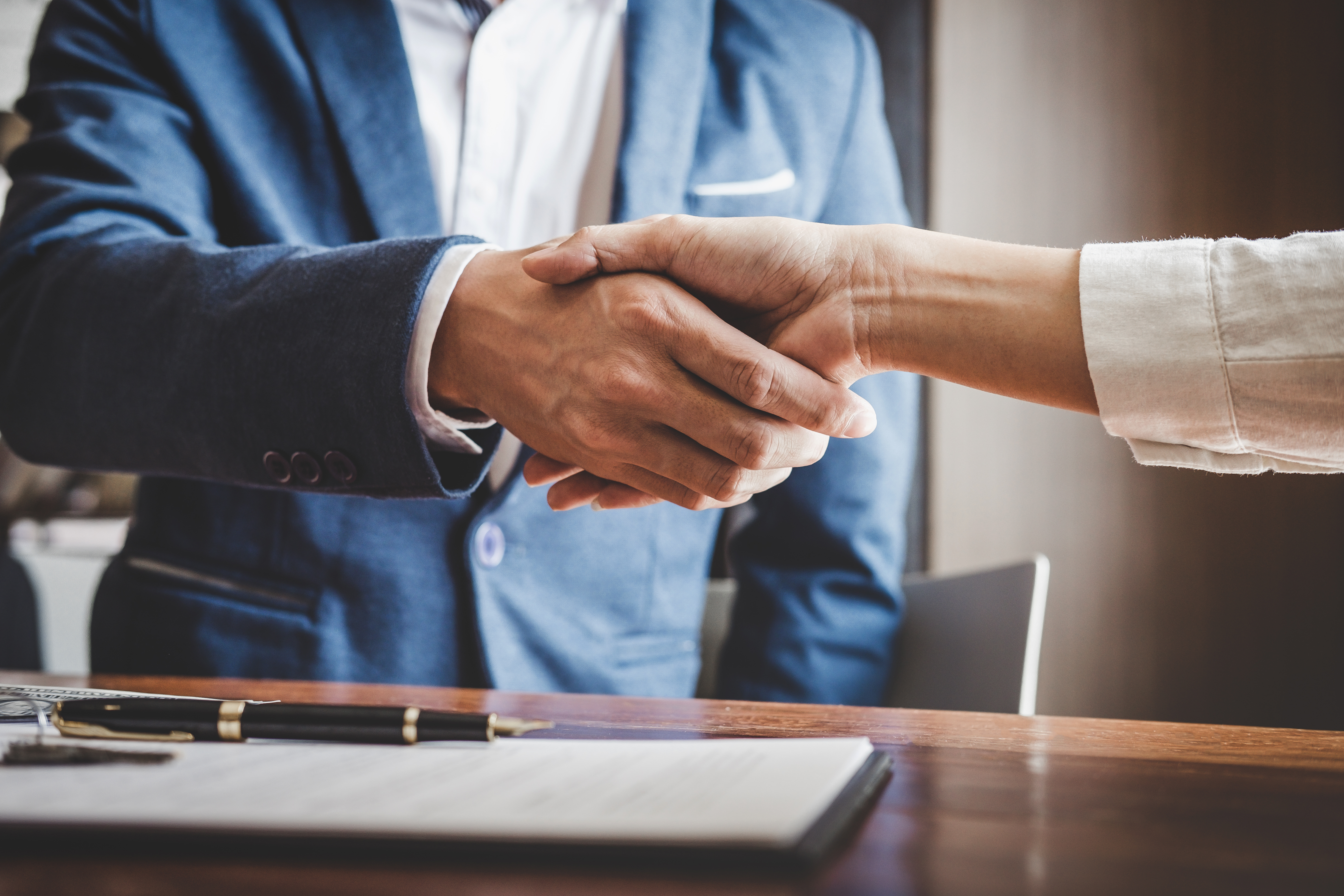 Find a Lender
When it comes to lending and financing, our experienced lenders have seen it all. That's why so many businesses reach out to us for help.
Meet our lending team and see the difference relationship banking can make in your life.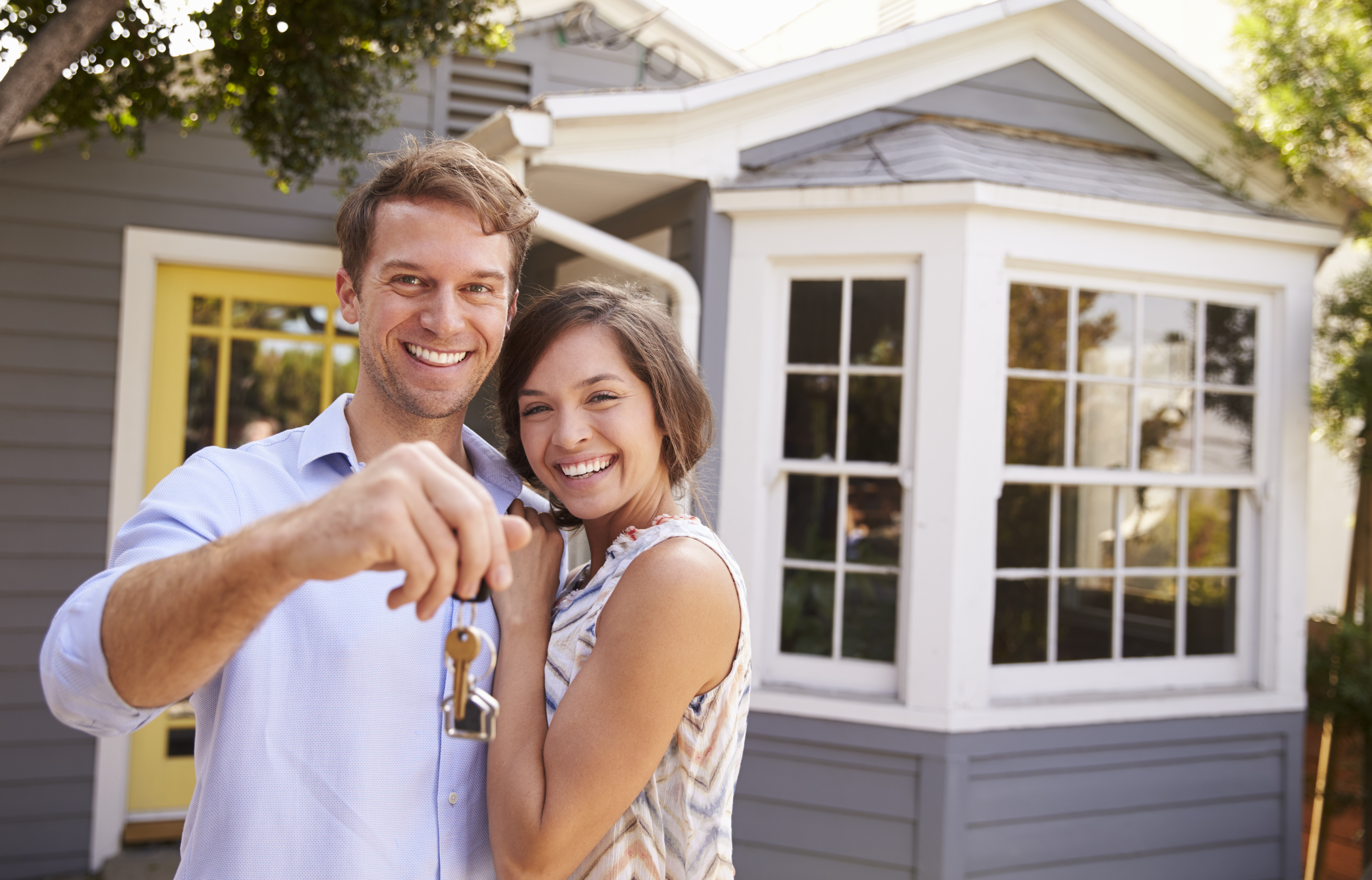 Find a Mortgage Specialist

Planning to purchase or refinance a home? Contact one of our knowledgeable Mortgage Specialists to get started today.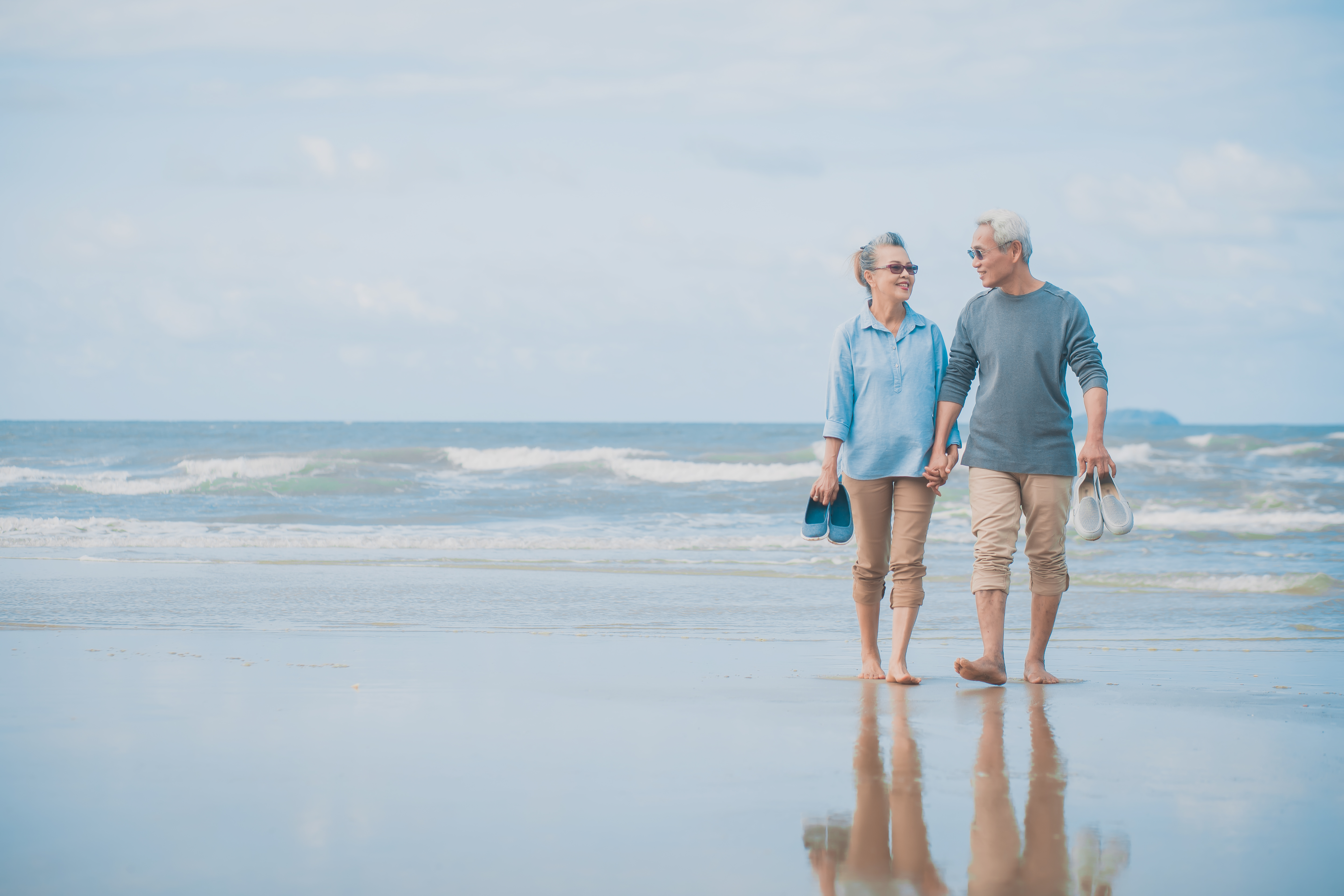 Wealth Management & Trust
Make your financial goals a reality with wealth management services you can count on. Our Wealth Management & Trust Services works with individuals, families and businesses  to help them make smart decisions about their investment, retirement, college saving and trust and estate planning strategies.