Cumberland Valley National Bank

Welcome to our redesigned website
Feel free to look around. We've updated our site to be more educational and ADA compliant.
You can login at the top of the page and you can also switch between 
personal and business banking pages.
Learn about CVNB products and services

Important Branch Updates
All our lobbies are now open, with the exception of East Bernstadt and South London. We're taking important steps to provide a healthy and safe environment for everyone.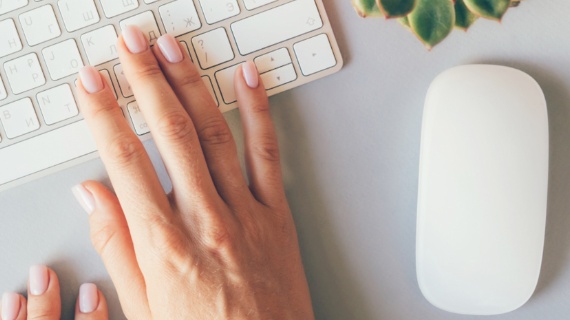 Checking Accounts
We've got an account for you! Check out the options and see what fits your style best.