Save smarter with a Vacation Club Account from CVNB!
Did you know a CVNB Vacation Club account can help you save a little extra money to take that dream vacation? Our Vacation Club account is a savings account that you deposit money into each week for 50 weeks— to save for vacation in the next year. In April 2024, you'll receive a check from CVNB for the amount you deposited, plus 0.50% APY1. Your vacation club earns interest throughout the year and then is added to your balance on your disbursement date. Open an Vacation Club account with a $5 minimum deposit and start saving!

---
Benefits of a CVNB Vacation Club account
A stress-free way to save for a vacation
Enroll any time of the year with a $5 minimum deposit2
Free online and mobile banking
Interest bearing
No monthly service fees
Coupon book or automatic deduction from a checking or savings account
Your 50-week savings plan is set to conclude in April 2024. You'll receive a check for your saved money, just in time for a vacation!

---
How to Enroll
Stop by any CVNB branch starting April 14, 2023, to open your account.
Choose a coupon book to make your weekly deposit — a $5, $10, or $20 booklet or

Schedule direct deposits from your employer or a CVNB checking or savings account to deposit any amount.  Deposits are available through online banking and the mobile app.
You can open a Vacation Club account anytime— note that the payout balance will be smaller due to the weeks missed, or you can pay the balance of the weeks missed to receive the full 50 weeks payout.
That's all you have to do. Now get to planning that vacation!


Early Closeout Penalty
$10.00 fee charged for each account withdrawal (including early close-out).
---
At the end of 50 weeks, you'll earn a check for:
| $5 booklet | $10 booklet | $20 booklet |
| --- | --- | --- |
| $250 + APY | $500 + APY | $1,000 + APY |
To open a Vacation Club Account, stop by a CVNB branch near you


1APY = Annual Percentage Yield. Interest rate is 0.50%, APY*0 .50%. The effective date of the APY is April 14, 2023. The minimum balance to open the account is $5.00. Fees could reduce earnings. Service charge of $10.00 will be charged each time funds are withdrawn prior to maturity of the club account. 
2 Enrollment begins April 14, 2023. If the account is opened after the enrollment date, the payout balance will be smaller due to the weeks missed, or pay the balance of the weeks missed to receive the full 50 weeks payout.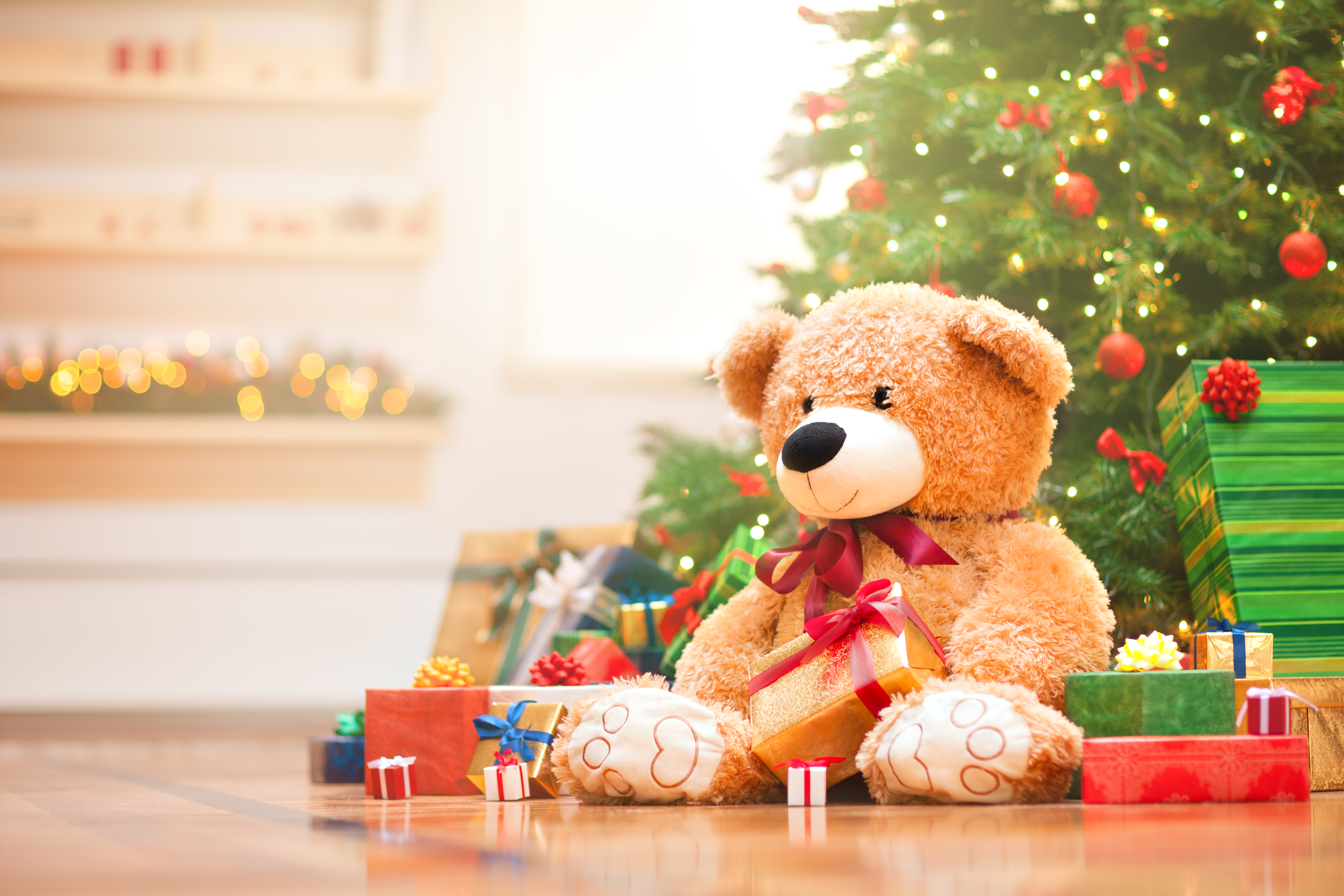 Start saving for the holidays with our Christmas Club Account!
This festive savings account allows you to set aside money throughout the year, ensuring you have the financial freedom to enjoy the joyous season ahead fully.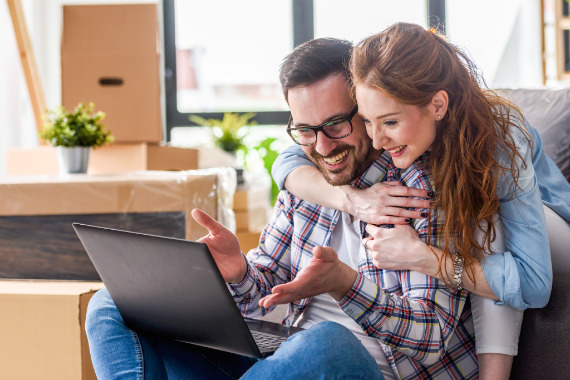 An Upgraded Online & Mobile Banking Experience!
We are excited to announce that we've upgraded our online and mobile banking to serve you better! The new platform offers all the banking tools you have come to expect.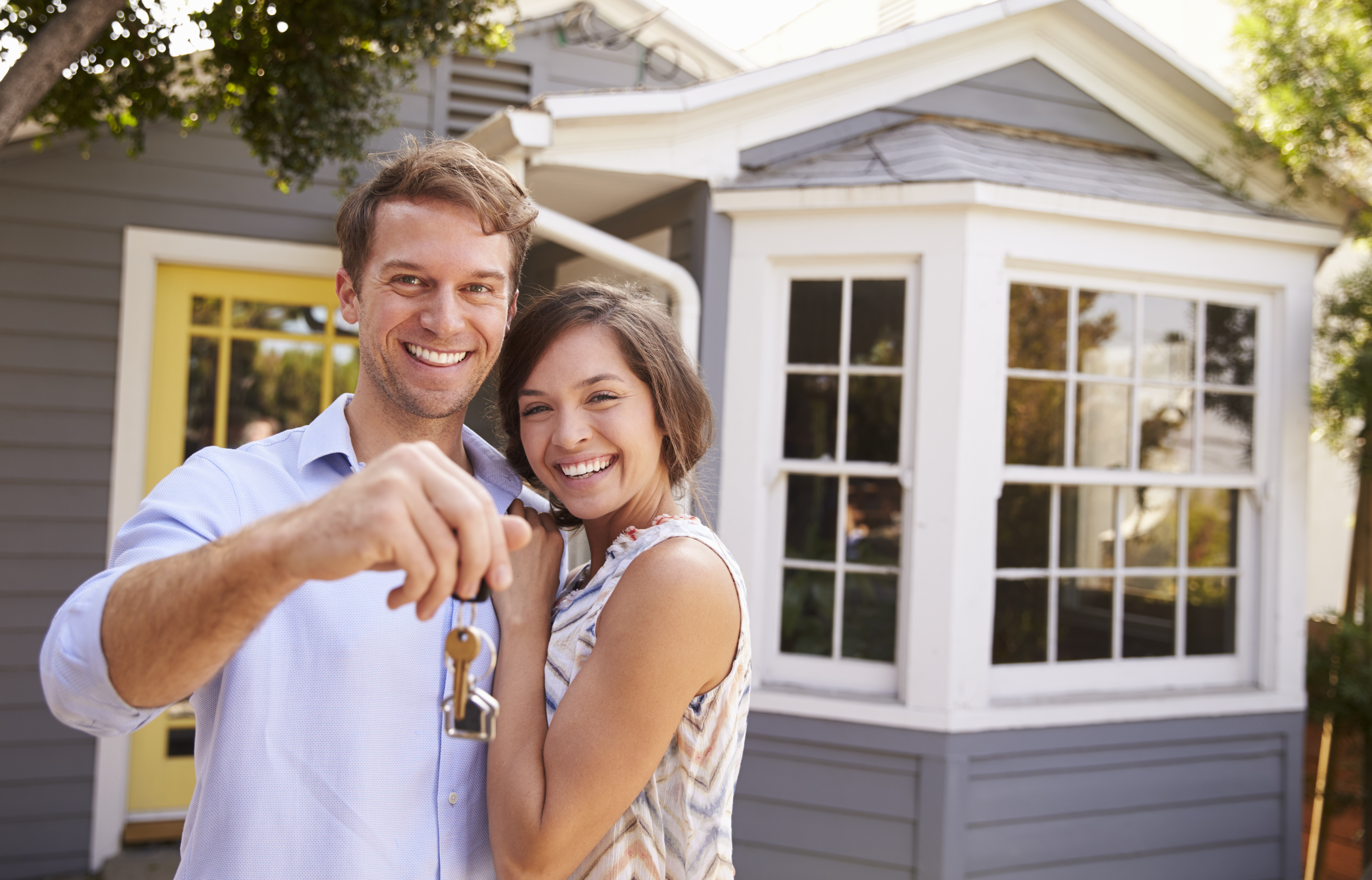 Find a Mortgage Specialist

Planning to purchase or refinance a home? Contact one of our knowledgeable Mortgage Specialists to get started today.