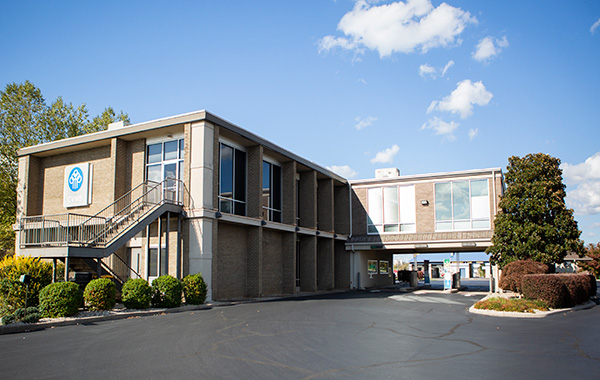 Somerset Branch
1520 S Hwy 27
Somerset, KY 42503
Monday 9:00 am - 4:00 pm
Tuesday 9:00 am - 4:00 pm
Wednesday 9:00 am - 4:00 pm
Thursday 9:00 am - 4:00 pm
Friday 9:00 am - 5:00 pm
Saturday Closed
Sunday Closed
Monday 9:00 am - 5:00 pm
Tuesday 9:00 am - 5:00 pm
Wednesday 9:00 am - 5:00 pm
Thursday 9:00 am - 5:00 pm
Friday 9:00 am - 6:00 pm
Saturday 9:00 am - 12:00 pm
Sunday Closed
Getting to Somerset Branch
Somerset Branch is located on South Highway 27 at light 12, between Oak Hill Road and Walmart. We are in front of Motel 6.
Services Offered

24/7 Walk Up ATM
Night Deposit Box
Commercial Deposits Accepted

Notary Services
Change Orders
Cash Non-Customer Checks
Consumer Loans
Loving Lake Life in Somerset

Located on the northeastern edge of
Lake Cumberland
, Somerset boasts a vibrant mix of recreational activities. From boating, fishing, and water sports on the renowned Houseboat Capital of the World to hiking trails in Daniel Boone Forest, there's something for everyone. The city is also home to popular attractions like
SomerSplash Waterpark
, an annual music festival, classic car show, and historic Civil War sites. With a population of approximately 70,000, Somerset is the third largest county in Kentucky and hosts three marinas on the stunning Lake Cumberland. In addition to being a shopping hub and housing
Lake Cumberland Hospital
, Somerset is proud to offer diverse education options, including four school systems,
Somerset Community College
, and
Campbellsville University
. At CVNB, we take pride in serving Somerset with comprehensive banking, lending, and wealth management services. As active members of the local Chamber, we are committed to giving back to our community and supporting high-impact organizations, making Somerset an even better place to call home. The Somerset CVNB team and
our bank market leaders continue to support:
Somerset Pulaski County Chamber of Commerce

Lake Cumberland Hospital

Somerset Independent School System

Pulaski County Schools

Somerset Christian School

Somerset Community College

Somernite Cruise Car Show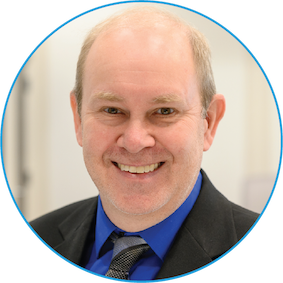 Donald Kessler
Mortgage Loan Specialist

Your Trusted Partner for Home Financing
Whether you're purchasing, refinancing, building, or remodeling, our Mortgage Loan Specialist, Donald Kessler, is here to take care of you. With his extensive knowledge and experience in the mortgage industry, Donald is dedicated to finding the best loan options that meet your unique needs. Let Donald guide you through the home loan process and make your dream home a reality.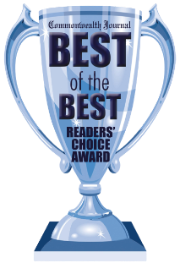 Huge congratulations to our Somerset VP Senior Lender, Davin Roberts! 🎉 Your dedication and expertise have earned you the title of Best Loan Officer in Pulaski County, as the readers of the Commonwealth Journal Somerset, Ky. voted. We're incredibly proud of your achievement!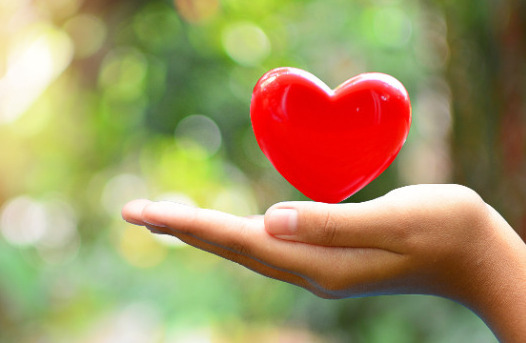 Philanthropy

At CVNB, we are more than just a bank. We are dedicated to creating a positive impact in the communities we serve. Through our philanthropic efforts, we strive to uplift and empower those in need. From supporting local charities to volunteering out time, we are committed to making a difference.