Bring the bank branch to your business.
Learn how to maximize your efficiency with Remote Deposit Capture. With this technology you can scan and deposit checks securely from your computer using a check scanner. That means easier deposits for you, improved staff time management and better cash flow for your company.
Watch this short video to see how it works!
Contact CVNB at 1.800.999.3126 for more information or to schedule a personalized demo.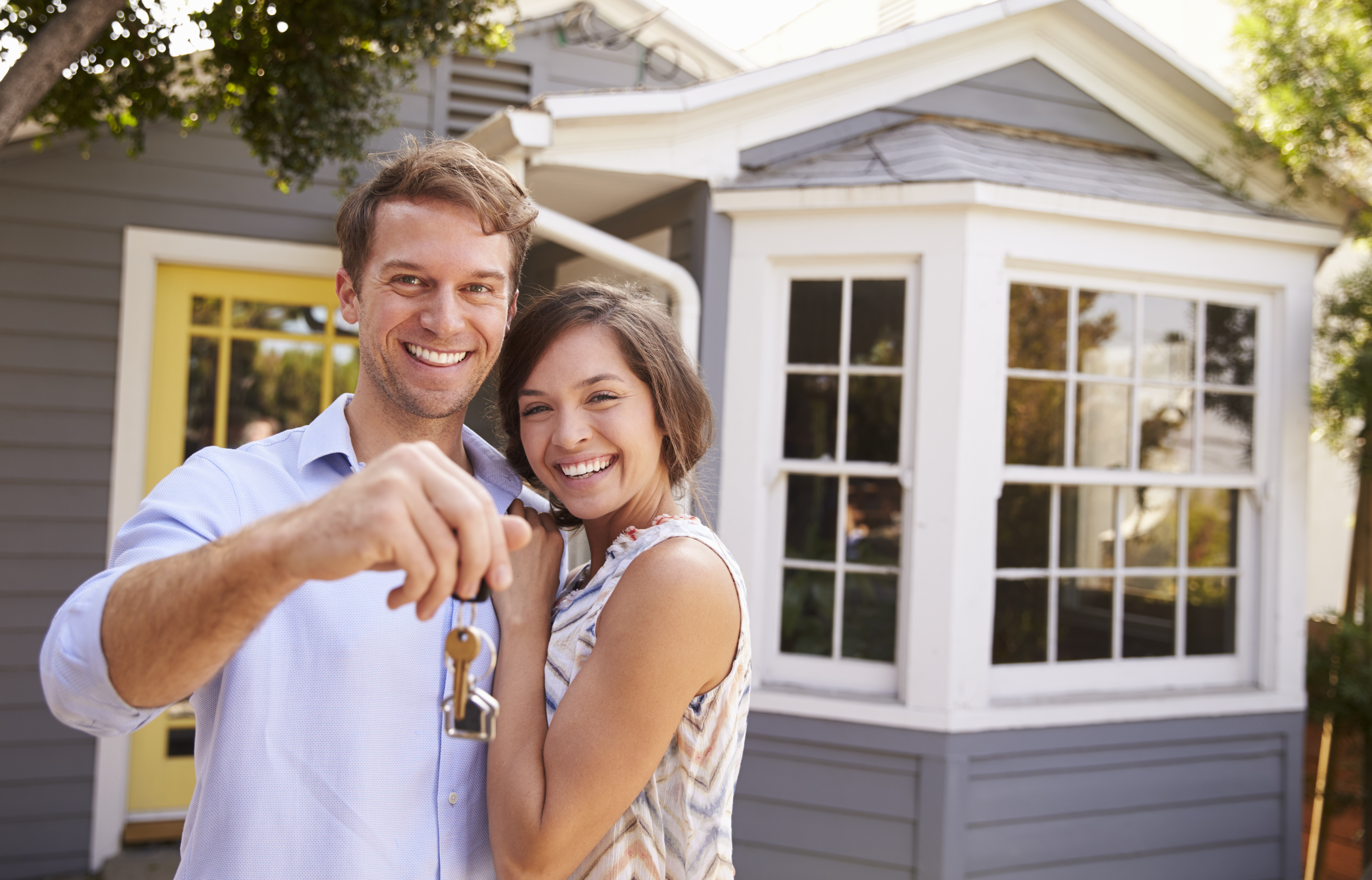 Find a Mortgage Specialist
Planning to purchase or refinance a home? Contact one of our knowledgeable Mortgage Specialists to get started today.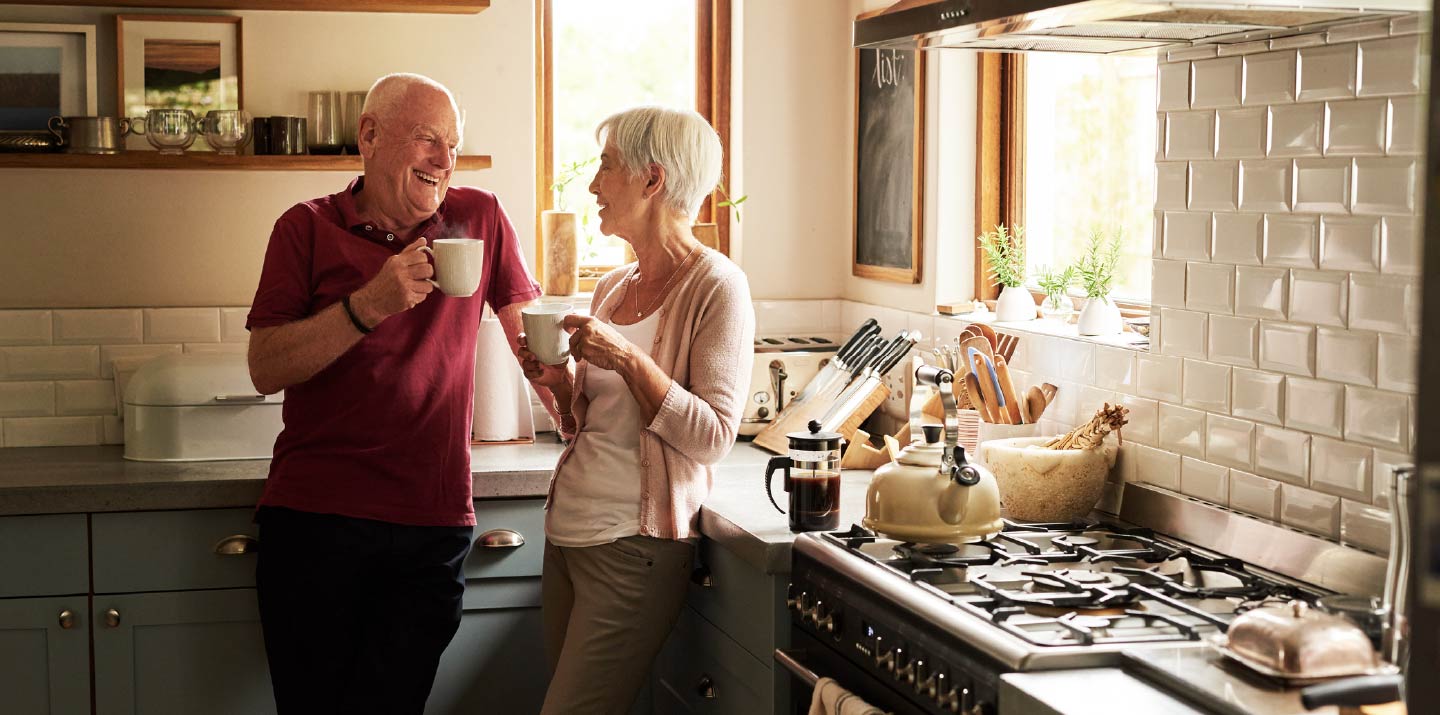 Wealth Management & Trust
Make your financial goals a reality with wealth management services you can count on. Our Wealth Management & Trust Services works with individuals, families and businesses to help them make smart decisions about their investment, retirement, college saving and trust and estate planning strategies.