Property For Sale
Property Information Updated January 4, 2022
In the unfortunate event that CVNB forecloses on a loan, CVNB will take ownership of the collateral that was used to secure the loan.
The following is a list of properties currently owned by CVNB.
If a Realtor is representing CVNB on the sale of a property, please contact that Realtor for more information.
If there is no Realtor information listed on a property, please contact Tim Edwards at 606.878.7010.
---
863 S 25 W Hwy
Williamsburg, KY 40769
$120,000.00 
Reliance One Realty | Darren Brown | 606.261.7907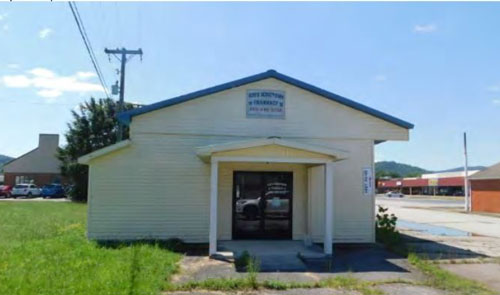 ---