CVNB offers six personal checking account options that include convenient features. See our comparison chart or talk to a Customer Service Representative to discover which account fits you best. Visit any CVNB branch or open an account online today!
What you'll need to bring with you:
Photo ID: Driver's License or State Issued ID (showing current address), or Passport
Social Security or Tax ID number

Initial Deposit, typically $50 for most accounts
---
Set yourself up for financial success!
Direct Deposit paychecks, IRS tax refunds. No check to cash and no check cashing fees.
Easy access to your money

24 hour access via ATM
Using your CVNB Mastercard Debit Card - some stores allow you to get cash back with a purchase.

Simplify your financial life like never before! Say farewell to payment chaos and hello to ultimate convenience. Embrace our centralized hub for effortless bill management on any device, anytime, anywhere. Take charge of your finances with CVNB Bill Pay.
Protect your money - no need to carry large amounts of cash. Also, with FDIC insurance, your money is insured, up to $250,000 per account, per customer.
Deposit Checks - in-branch, through the drive-thru, ATM or mobile banking app

Ability to easily track and review your spending, which can help you improve your money habits.
Digital Banking

Receive transaction alerts instantly
Increased security and fraud protection
Take control of your debit card and receive alerts with Advanced Card Controls

Update and manage accounts with many new and improved self-service features
Search your transaction history with simplified navigation
Easily deposit checks with improved mobile deposit
Make one-time or recurring payments from anywhere
Send and receive money with individuals you know and trust using Zelle®
Make transfers between CVNB accounts and non-CVNB accounts
Find nearby CVNB branches and ATMs using your phone's built-in GPS
And More!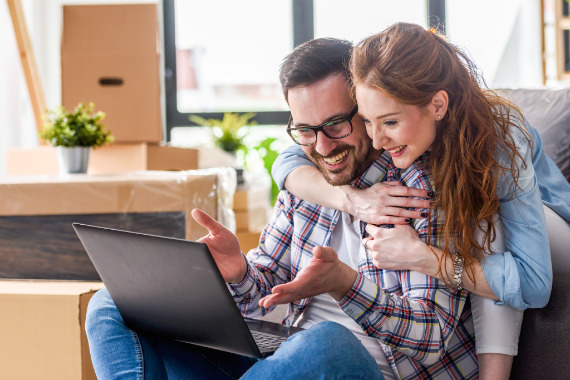 An Upgraded Online & Mobile Banking Experience!
We are excited to announce that we've upgraded our online and mobile banking to serve you better! The new platform offers all the banking tools you have come to expect.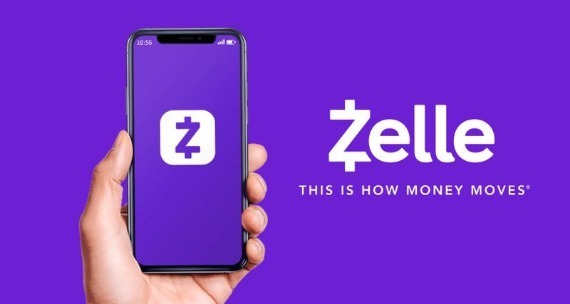 Send and receive money with Zelle®
Zelle® is a fast, safe and easy way to send and receive money, typically within minutes. Using just an email address or U.S. mobile phone number, you can send money to people you trust, regardless of where they bank.