The people in your corner. Not just the corner office.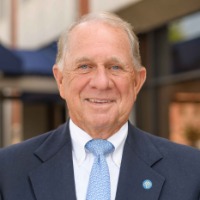 President and Chief Executive Officer
Elmo serves as the CEO and Chairman of the Board.
---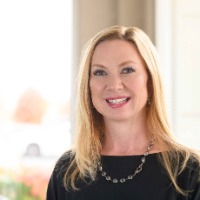 Whitney Greer
Executive Vice President
Whitney oversees the Wealth Management, Brokerage, and Insurance divisions of CVNB. She is also involved with Marketing and serves on the CVFC Board of Directors.

---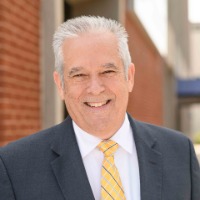 Ron Hart
Executive Vice President and Chief Financial Officer
Ron Hart is the Chief Financial Officer and also oversees all Operations, Retail, and Branches. In addition, Ron serves on the Executive Management, Personnel and Management Loan Committees and assists in the management of the bank's Credit function.


---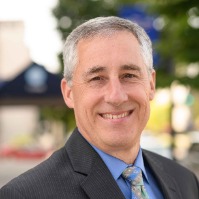 Tim Edwards
Executive Vice President
Tim supervises the lending staff that provides commercial, mortgage and consumer loans. Each of CVNB's Market Presidents, and the Home Loan Supervisor,  report directly to Tim.