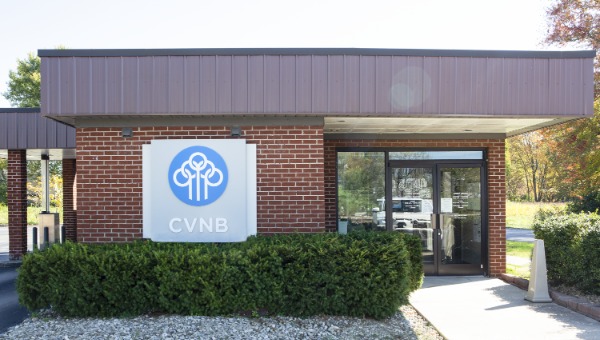 The front entrance to our East Bernstadt Branch. This branch is currently limited to drive thru service only. 
1112 Ky Hwy 490
East Bernstadt, Kentucky 40729
606.878.7010

Drive Thru Hours

Monday 9:00am - 5:00pm
Tuesday 9:00am - 5:00pm
Wednesday 9:00am - 5:00pm
Thursday 9:00am - 5:00pm
Friday 9:00am - 6:00pm
Saturday Closed
Sunday Closed
24/7 Drive Thru ATM

About this location
CVNB's East Bernstadt Branch is conveniently located on Highway 490 next to Thompson Drug. The home of our
original branch location in 1904
- known as "The Back Home Branch".
Drive-thru ATM
ATM accepts deposits
Drive-thru Teller Services
Night deposits accepted
Commercial deposits accepted
Change orders
Cash non-customer on us checks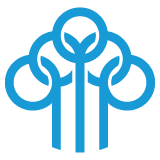 Tiffany Hammack
Head Teller
1755 North Main Street
London, KY 40741
606.878.7010
Lobby Hours
Monday - Thursday 9am - 4pm
Friday 9am - 5pm
Saturday & Sunday Closed

Drive Thru Hours
Monday - Thursday 9am - 5pm
Friday 9am - 6pm
Saturday 9am - Noon
Sunday Closed
24/7 Drive Thru ATM
100 South Main Street
London, KY 40741
606.878.7010
Lobby Hours
Monday - Thursday 8:30am - 4:00pm
Fri. 8:30am - 5:00pm
Saturday & Sunday Closed
No Drive Thru at this location
24/7 Walk Up ATM
1851 W Hwy 192 Bypass
(Inside Walmart)
London, KY 40741
606.878.7010
Lobby Hours
Mon. - Sat. 10:00 - 6:00
Sun. 1:00 - 5:00
No Drive Thru
Walk Up ATM | Accessible  when