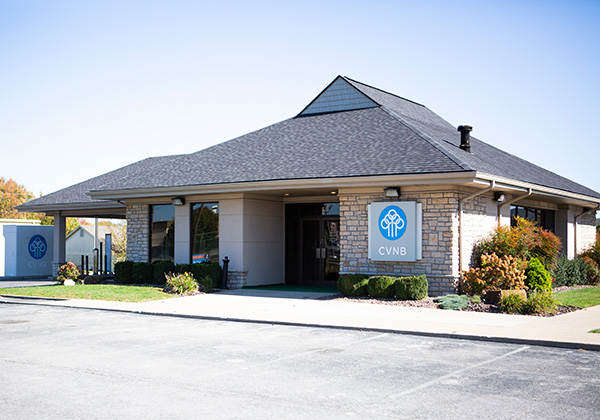 South London Branch
410 South Laurel Road
London, KY 40744
Monday 9:00 am - 4:00 pm
Tuesday 9:00 am - 4:00 pm
Wednesday 9:00 am - 4:00 pm
Thursday 9:00 am - 4:00 pm
Friday 9:00 am - 5:00 pm
Saturday Closed
Sunday Closed
Monday 9:00 am - 5:00 pm
Tuesday 9:00 am - 5:00 pm
Wednesday 9:00 am - 5:00 pm
Thursday 9:00 am - 5:00 pm
Friday 9:00 am - 6:00 pm
Saturday Closed
Sunday Closed

Getting to South London Branch
Our South 25 Branch is located down South 25 next to Circle K Gas station. We are conveniently located across from the South Laurel High School.
Services Offered

24/7 Walk Up ATM
Night Deposit Box
Commercial Deposits Accepted

Notary Services
Change Orders
Cash Non-Customer Checks
Consumer Loans
Love for Laurel County
CVNB takes immense pride in our commitment to giving back to Laurel County. Through our comprehensive banking, lending, and wealth management services, we actively contribute to the growth and prosperity of the community. As dedicated members of the London/Laurel County community, we wholeheartedly engage in volunteer work and provide sponsorship contributions to numerous high-impact organizations that strive to enhance the quality of life in our hometown. The CVNB team at London Main and our bank market leaders continue to champion and support these organizations, fostering a positive and thriving community for all.
City of London
Laurel County Schools
London-Laurel County Chamber of Commerce
Laurel County Public Library
The Sentinel Echo
World Chicken Festival
WYGE Radio
The Light of London
Parkinson's In Motion
Laurel County Shop with a Cop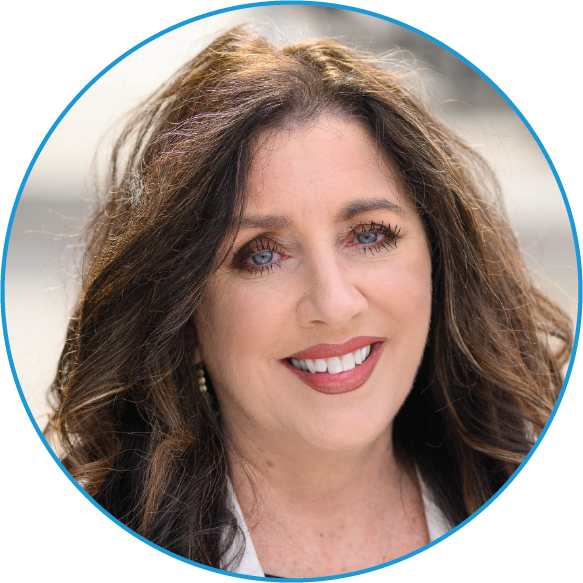 Sandy Harris
SVP, Mortgage Banking Manager

Office:
606.862.7366
Cell:
606.682.9224
NMLS# 421463

Your Trusted Partner for Home Financing
Whether you're purchasing, refinancing, building, or remodeling, our SVP, Mortgage Banking Manager, Sandy Harris, is here to take care of you. With his extensive knowledge and experience in the mortgage industry, Sandy is dedicated to finding the best loan options that meet your unique needs. Let Donald guide you through the home loan process and make your dream home a reality.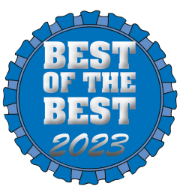 A heartfelt thank you to our amazing community and the readers of The Sentinel-Echo — Laurel County, Ky. for choosing CVNB as the Best Bank in Laurel County! 🏆 Your trust and support inspires us to continue delivering top-notch financial services. Thank you for trusting us as your top choice!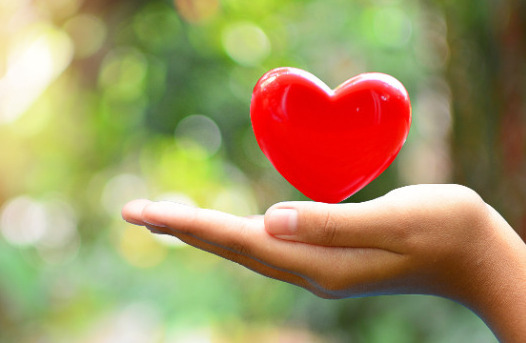 Philanthropy

At CVNB, we are more than just a bank. We are dedicated to creating a positive impact in the communities we serve. Through our philanthropic efforts, we strive to uplift and empower those in need. From supporting local charities to volunteering out time, we are committed to making a difference.