Auto, Boat and Recreational Loans
Auto & Recreational Vehicle Loans
When you're ready to buy a car, truck or recreational vehicle, turn to a CVNB local lender you know and trust.
---
Vehicles

CVNB offers financing options for various vehicle loans, including new or pre-owned cars. Experience the benefits of competitive interest rates, flexible repayment terms, and personalized service from our dedicated bankers, simplifying the process of obtaining financing for your desired vehicle.

---
Boats and Houseboats
CVNB offers specialized boat financing options tailored to meet your needs. Whether you're a serious angler looking to purchase a competition bass boat or a recreational boater in search of a pontoon for leisurely lake trips, we can provide a range of loan options to fit your budget. Additionally, we can assist with financing new and used houseboats.
---
Campers, RVs, Recreational

Experience the unmatched beauty of the great outdoors with CVNB by your side. We offer financing options for RVs, campers, trailers, motorcycles, and other recreational items, ensuring you can confidently embark on your adventures.

FAQs
Q. Is a bank car loan better than a loan from the dealership?
A. When it comes down to it - a loan is a loan. It really depends on the interest rate and whether or not you are getting the best deal you can based on your financial condition. Be sure you are aware of any loan fees that might be applicable so you can compare loan terms equally.  You'll also want to consider the level of customer service you anticipate needing and how easily you can communicate with the lender in the future. 
Q. How do I apply for an auto loan?
There are 3 ways you can apply for a CVNB auto loan: 
1. You can apply online anytime for an auto loan.
2. Call or stop by any of our convenient locations and talk to a CVNB team member to apply for an auto loan. 
3. Download the CVNB auto loan application, print it out, complete the form, bring it by any of our convenient locations or mail it to: CVNB Loan Department, P.O. Box 709, London, Ky 40741
Q. Can I email my loan application? 
A. No. Because there is a risk that information transmitted via internet email could fall into the wrong hands, CVNB suggests that confidential information, such as account numbers or Social Security numbers, not be transmitted via email. Instead, please contact CVNB directly by phone, mail or in person. 
Q. Should I apply for a loan before I offer to purchase a vehicle?

A. You should contact your local lender first to make sure you qualify for the loan. Your lender can walk you through the loan process from start to finish and make the car purchasing process a little easier.
Q. Does CVNB offer a pre-approval letter?

A. In order for a pre-approval letter to be issued your lender will need to speak with you and understand your financial ratios and credit score. A letter can normally be quickly produced as long as the lender has all the information needed to make an informed decision. Pre-approval letters are taken seriously by lenders and carry a lot of weight.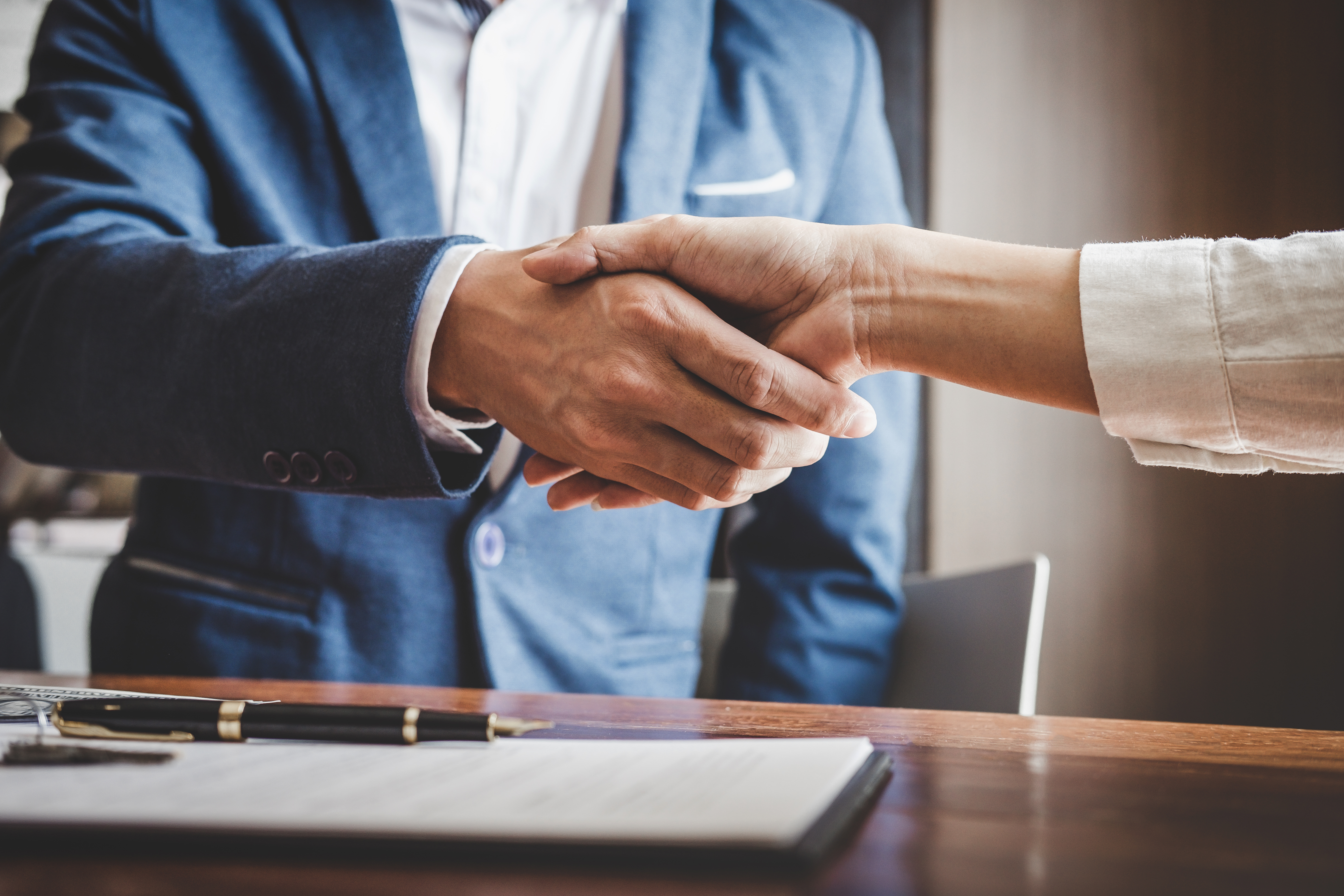 Find a Lender
When it comes to lending and financing, our experienced lenders have seen it all. That's why so many businesses reach out to us for help.
Meet our lending team and see the difference relationship banking can make in your life.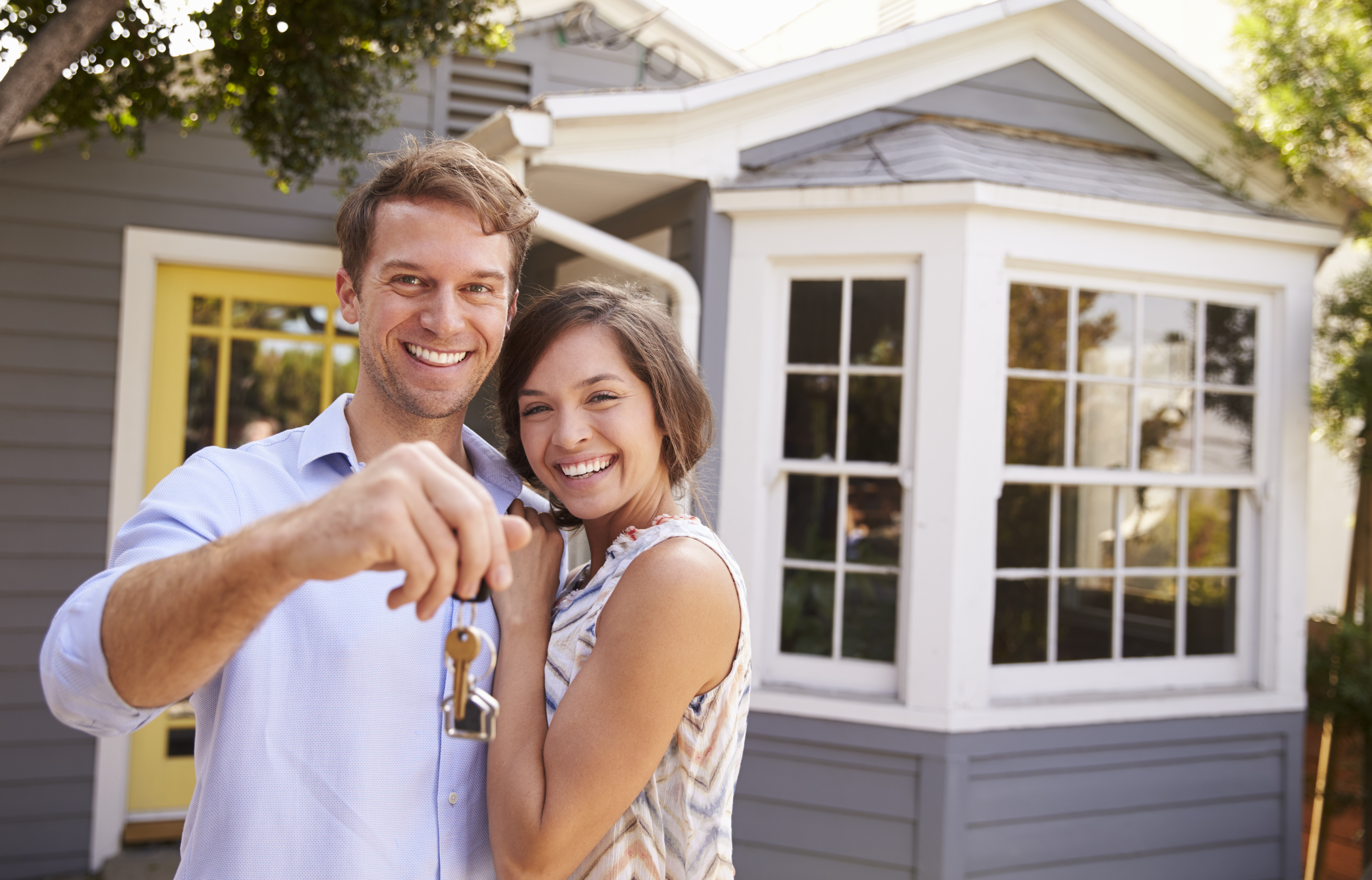 Find a Mortgage Specialist

Planning to purchase or refinance a home? Contact one of our knowledgeable Mortgage Specialists to get started today.