We support mobile wallet products!
Many retailers accept payment using mobile wallet, eliminating the need for bulky wallets. Adding your debit or credit card to your phone is fast and easy! Using your mobile wallet offers enhanced security and convenience. Follow these steps to get started!
---
Use mobile wallet where ever you go.


Add your CVNB personal, business, or health savings account debit cards to your mobile wallet. Most phones include the app.

Pay in-store with your mobile device, where you see the pay icon.  Click, glance, or touch and hold your device near the reader to pay.

Pay for online purchases with your mobile wallet. It is safe, secure, and simple.

---
Get started:
Click on your device icon below to learn how to upload and use your cards to optimize your wallet experience.


---
Why mobile wallet?
Enhanced Security
A mobile wallet provides you with an extra layer of security. When you add your CVNB debit or credit card to your mobile wallet, the card number is not stored on the device nor in the wallet. It is not even shared with the merchant. Instead, the merchant receives a one-time use token for each transaction. All mobile wallet payments must also be authenticated by your phone using your fingerprint, face scan, or a passcode.
More Convenient
All you need is your phone. No more handling cash nor carrying around all your cards and a bulky wallet. It's an easier, safer, cleaner way to pay.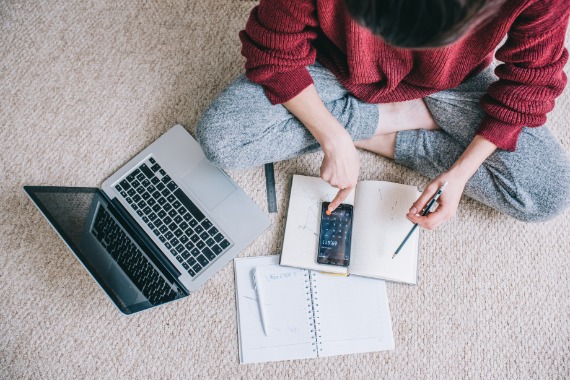 Need Help?
Contact one of our friendly service representatives by calling 800.999.3126, or click the button to fill out a contact form.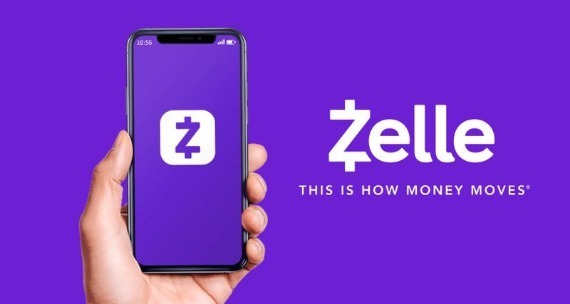 Send and receive money with Zelle®
Zelle® is a fast, safe and easy way to send and receive money, typically within minutes. Using just an email address or U.S. mobile phone number, you can send money to people you trust, regardless of where they bank.
COMING SOON!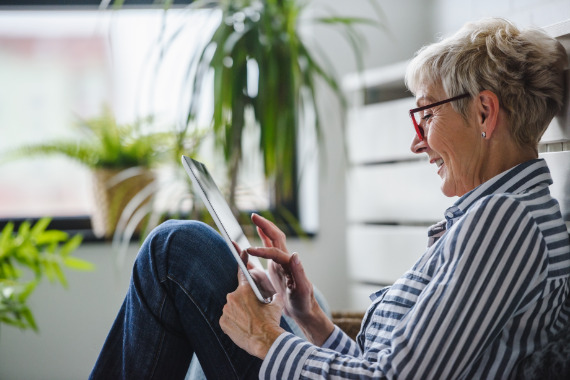 Need help? Check out the user guide to learn how to get started! 
Make sure know your username and password, and have your current mobile number and email address on file with us.