Limited Time Promotion
Home Equity Line of Credit

Unlock the Possibilities for Your Home

Are you looking to tap into the equity of your home? Look no further! We are thrilled to announce our exclusive Home Equity Line of Credit (HELOC) promotion, designed to provide you with the financial flexibility you need. For a limited time, take advantage of our special offer featuring a competitive 3.99% APR introductory fixed rate for the first 6 months. This means you can enjoy the stability of a low fixed rate, allowing you to plan your finances with confidence. After the introductory period, the rate will adjust based on the Wall Street Journal Prime Rate, ensuring continued affordability and flexibility.


A Home Equity Line of credit is one of the most affordable ways to borrow and you can use it for anything, including:
Home Improvement Projects
Debt Consolidation or Pay Off Bills
Pay for Large Purchases Like Weddings
Have Access to Money for Emergencies



Getting Started is Easy
At CVNB, we pride ourselves on offering personalized service and tailored financial solutions.
Our dedicated loan officers are here to guide you through the application process, answering any questions you may have and ensuring a smooth experience from start to finish. Don't miss out on this incredible opportunity to unlock the possibilities for your home. Take advantage of our limited time HELOC promotion and secure your financial future!
---
Effective as of 6/1/2023, the Annual Percentage Rate (APR) for our Home Equity Line of Credit (HELOC) promotion is 3.99% for the first 6 months, serving as an introductory fixed rate. Following the initial 6-month period, the rate will adjust based on the Wall Street Journal Prime Rate, plus a margin ranging from -0.025% to 1.00%, depending on the borrower's credit score and loan-to-value ratio. As of 7/26/2023, the Prime Rate stands at 8.50%. Please note that the maximum APR is capped at 18%.


Our HELOC provides financing up to $100,000.00, with a maximum Loan to Value (LTV) of 85%. For loans equal to or below $100,000, no closing costs are incurred if the borrower maintains a primary checking account with CVNB. However, in cases where the loan amount exceeds $100,000.00, both CVNB customers and non-customers are subject to an additional expense for title insurance. Should the borrower not meet the criteria to qualify for no closing costs, the actual closing costs will be applicable.


After the initial year, a $25.00 annual fee will be assessed. Additionally, a prepayment penalty of $200.00 applies during the first three (3) years of the loan if the HELOC is paid off and subsequently terminated. In the event of late payment, a fee of 5% of the monthly payment or $19.50, whichever is greater, will be charged if the payment is 10 days overdue.


Please be advised that loan approval is contingent upon underwriting and approval processes, and further restrictions may apply. This HELOC promotion is a limited-time offer. CVNB Louisville customers are required to have a deposit account to qualify for the offered rate.

The interest rate is determined by the credit score of the borrower(s).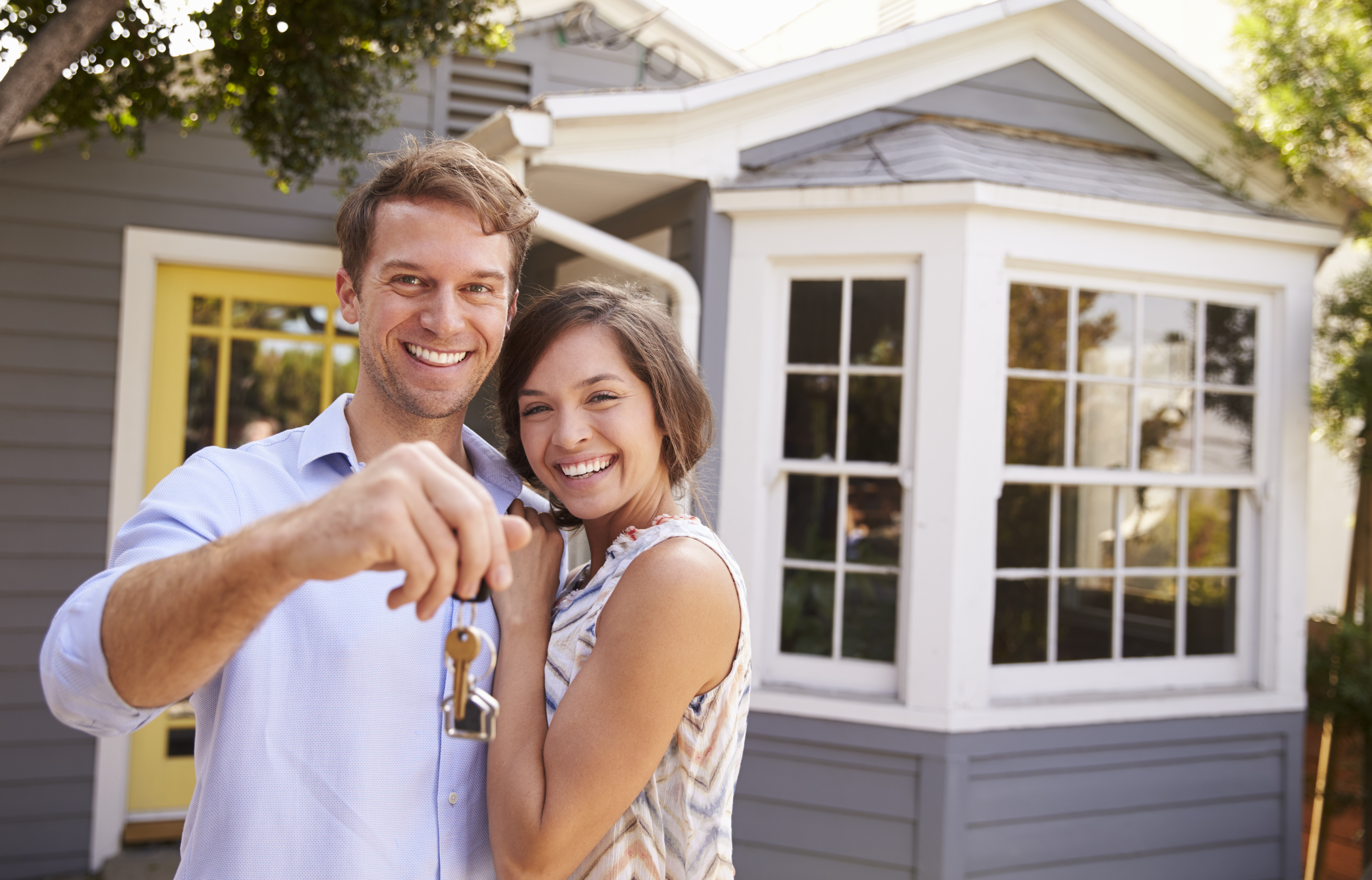 Find a Mortgage Specialist

Planning to purchase or refinance a home? Contact one of our knowledgeable Mortgage Specialists to get started today.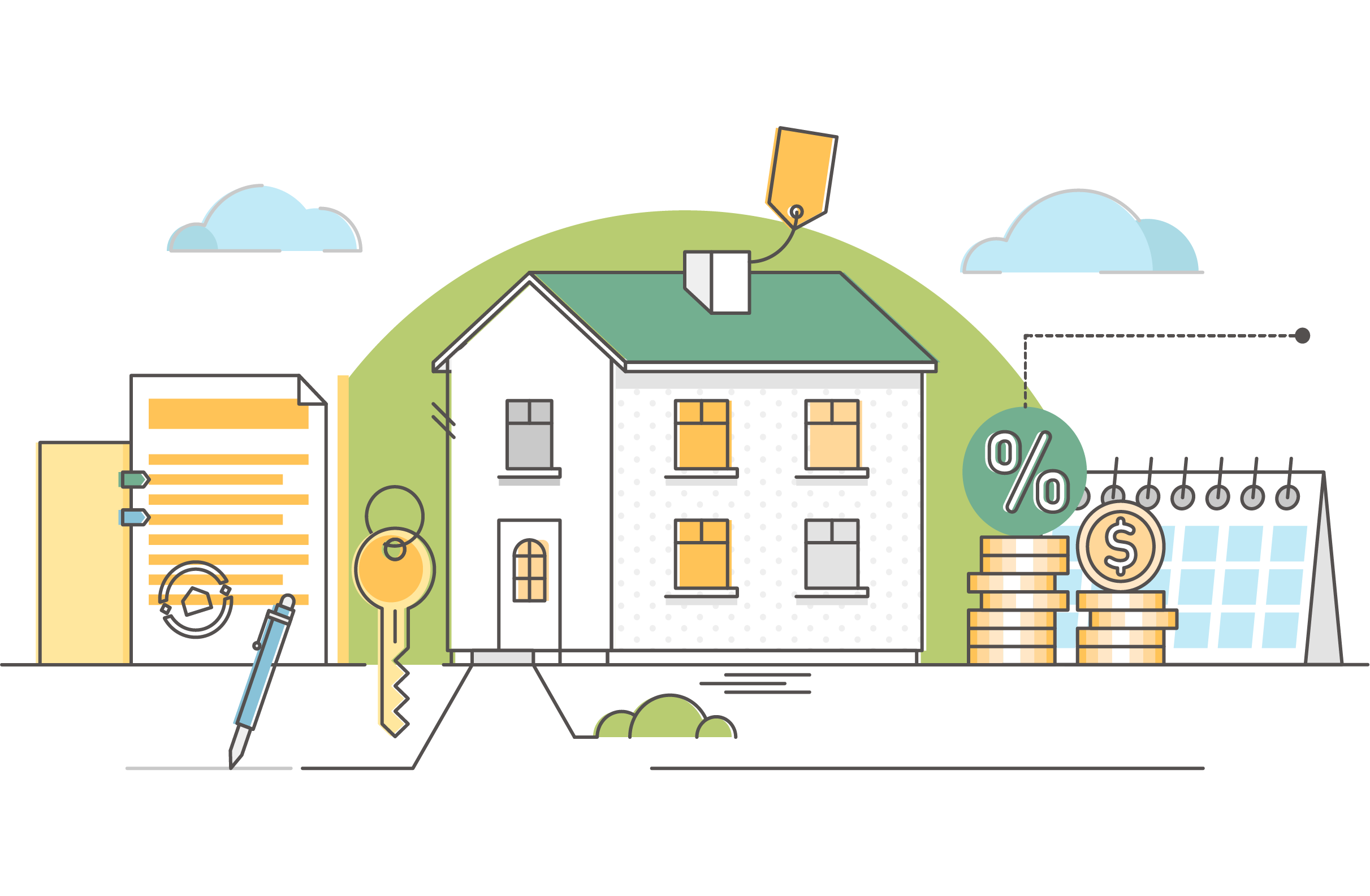 Mortgage Quick Links

Our Mortgage Quick Links page is your go-to destination for all your mortgage needs. Whether you're interested in checking current rates, estimating mortgage payments, or learning more about our loan options, our quick links provide the convenience and efficiency you seek.